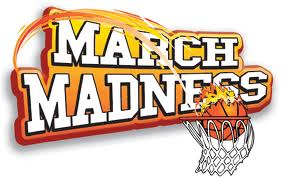 March Madness, first day of Spring (March 20, 2013), Showers and Spring Training.  What probably doesn't come to mind  is your commercial roof, and Spring Inspections.  It's hard to think about Spring Inspections when it is currently snowing / sleeting in the Northeast.   Spring is just over 48 days away, now is the time to schedule your annual inspection.  March is the recommended time for qualified inspections to see how your commercial roof handled the winter.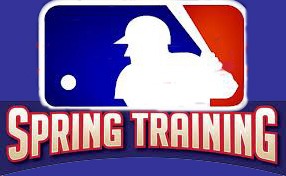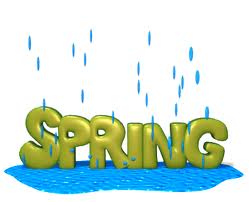 Did you know most commercial roofing warranties may be voided if you don't have a qualified roof inspection done annually?
A qualified commercial roofing company will do a 50 point roof inspection* which should include walk-through of the exterior building looking for cracks in exterior masonry or pre-cast panels. These could be indications of a roof issue. Next they will walk the roof looking for ripples or areas where water may be ponding. They will also examine your roof for any loose seams or any other signs of distress. Special care should be to the corners and edges, as most roof problems begin in these areas. Finally flashings and roof drains will be carefully inspected along with the area around any rooftop equipment.
Scheduling your roof inspection now ensure that your roof warranty stay valid, will take alleviate another thing on your to do list, and allow you to be proactive with regards to your roof leaking and creating downtime for you and your tenants.
About author:
Vanguard Roofing has specialized in commercial, institutional and industrial building roofing maintenance and solutions for over 40 years. We service the following counties:
NY- Dutchess, Ulster, Orange, Sullivan, Rockland, Putnam, Westchester
NJ – Essex, Sussex, Bergen
CT – Fairfield, Litchfield
"Vanguard we manage your roof so you don't have to…"
*Vanguard's  50 point inspection will include pictures of your drains, seams, flashings, roof surface.