Community Involvement
Vanguard Gives Back
Vanguard is no stranger to lending a hand in the community. We are actively involved in multiple charitable organizations and enjoy finding new ways to give back when we can. Listed below are some of the most recent organizations that we have contributed to in various ways.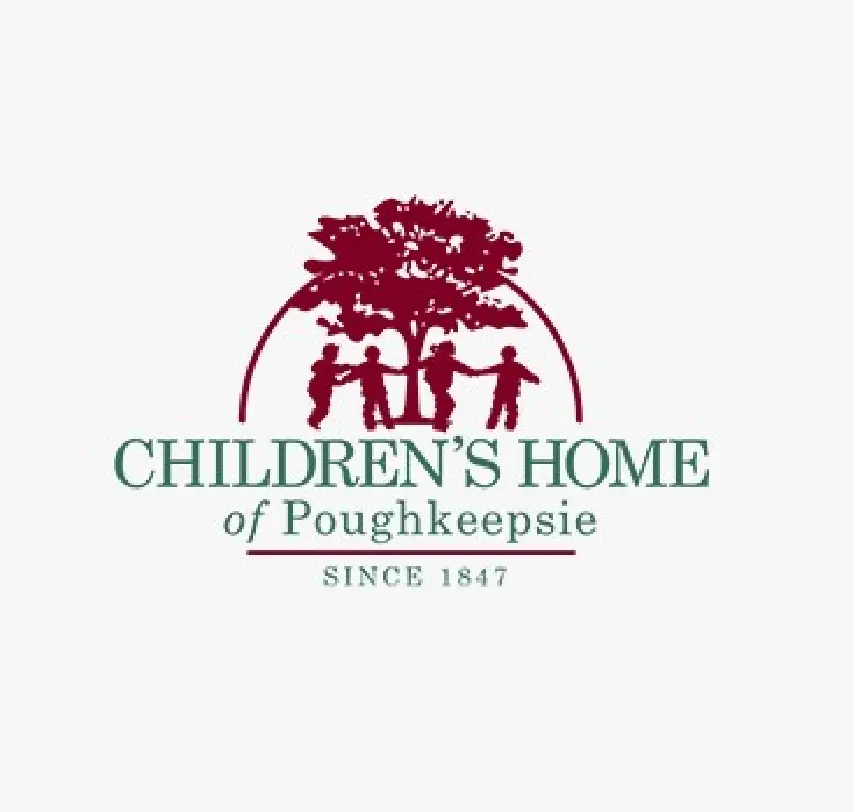 The Children's Home of Poughkeepsie
Vanguard is a proud sponsor of the Children's Home of Poughkeepsie. This organization dedicates itself to creating a nurturing environment for at-risk children and families in our community, which is so greatly cherished by our employees.
When the Children's Home had to cancel their 2020 Open Your Heart Cocktail Concert fundraising benefit due to Covid-19, Vanguard decided to step in. This great annual event allows families and friends to connect and share stories of healing while raising money for the organization. Without the benefit, the Children's Home was in jeopardy of losing a large portion of its operating budget. Vanguard generously donated to support the wonderful work that the Children's Home continues to do to empower vulnerable children and families.
MidHudson Regional Hospital of WMCHealth
We know our local healthcare heroes are showing up each day to help keep our community running strong, and we can't thank them enough. This is particularly true after the selfless work they have done during the Covid-19 pandemic. We joined with the MidHudson Regional Hospital of WMCHealth to help provide meals to our workers through the food sharing program.
Here is what they said: "Thank you to you and the staff at Vanguard SO much for providing meals to our healthcare heroes – our dedicated staff at MidHudson Regional Hospital of WMCHealth. (Vitality Bowls have been a HUGE hit!!) We are particularly grateful because meal train harnesses the generosity of our community members who are focused on honoring and supporting our workforce while driving support to area restaurants, who, like us, are major contributors to our local economy."
Best Regards,
Michelle Conrad
Assistant Director of Development
MidHudson Regional Hospital Amherst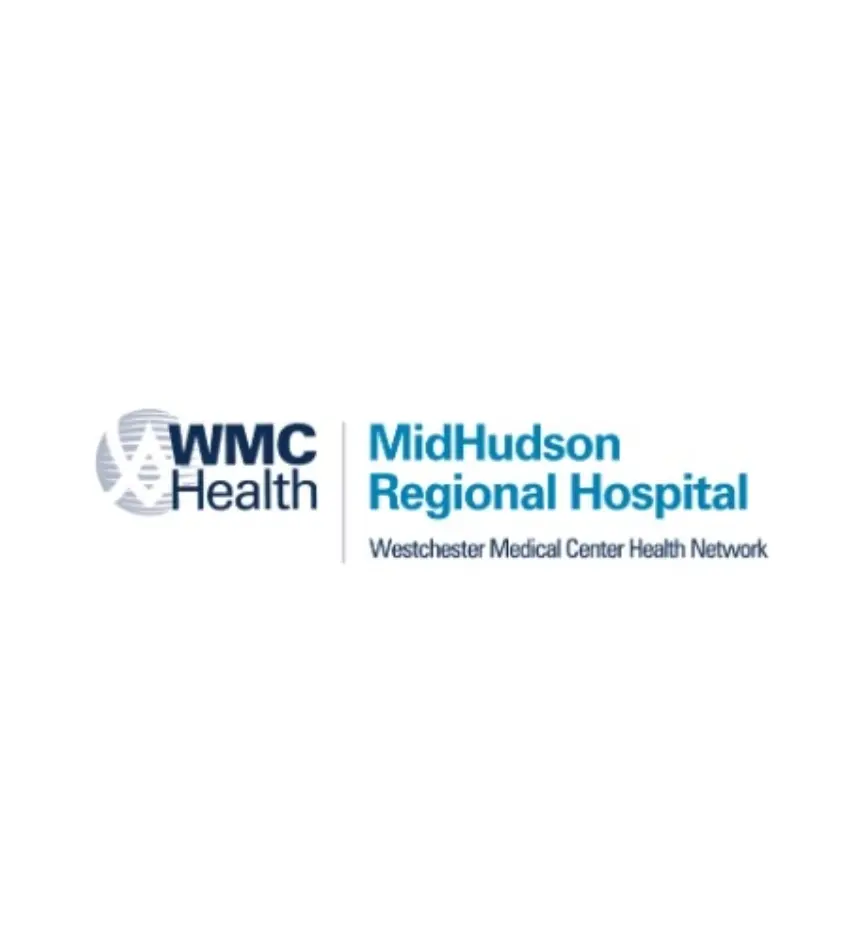 Community Involvement
Vanguard supported this dedicated staff during the Covid 19 Pandemic by supplying multiple meals as a thank you for all of their service to our community.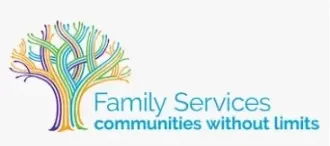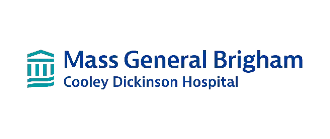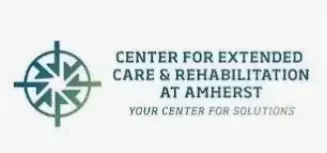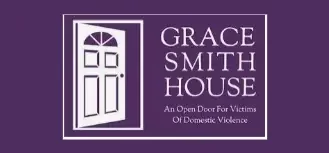 Roofing Memberships and Certifications
Vanguard takes pride in being an active member of the roofing industry. We follow our own strict Code of Professional Conduct and Customer Care and adhere to the codes of ethics and professional standards of the many professional roofing industry organizations we belong to. We actively strive to continue learning in the industry by pursuing multiple continuing education courses offered to us and through our memberships in the following organizations: