Shingle Roofing
The Top Contractor for Commercial Shingle Roofs
When you're in need of new shingles, look to Vanguard. We offer top quality shingle roof installations as well as shingle replacements and repair for your commercial and industrial properties. Since we are recognized by the majority of the best quality manufacturers in the country, we are able to match most existing shingles, which helps to keep your roofing costs low.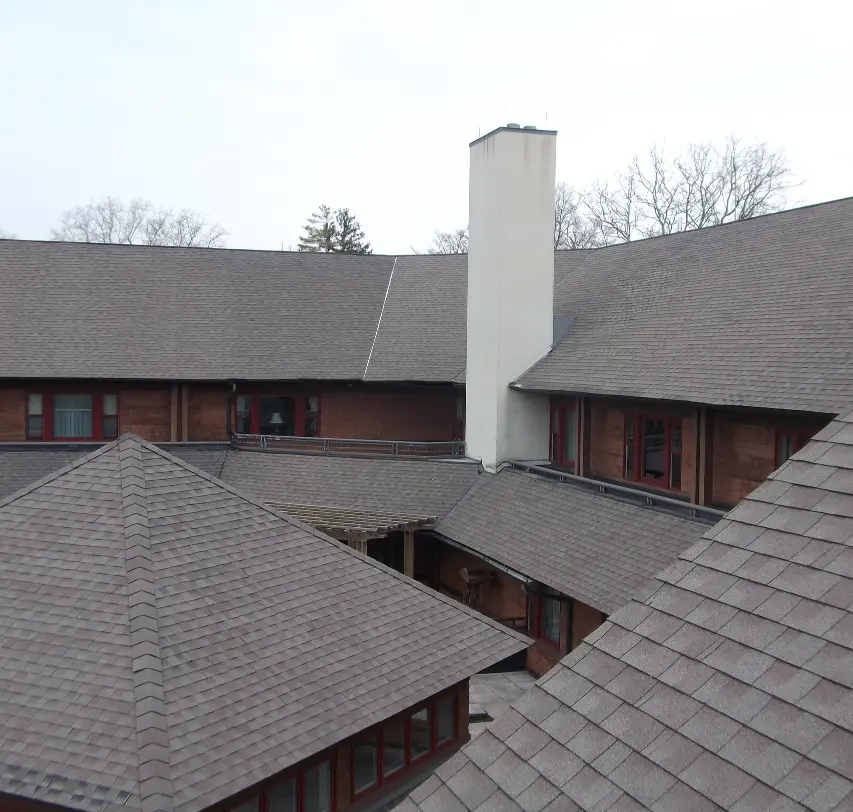 Shingle Roofs
Shingle roofs offer a large variety of roofing materials to choose from to help you create the desired building aesthetic. From traditional asphalt shingles, such as architectural, designer, and 3-tab, to synthetic roofing materials that are practically indestructible, business owners will be able to choose the right shingle for their property needs.
Commercial properties often use two types of shingles: asphalt and synthetic. Both offer great protection, but there are some differences between the two. Vanguard will help you figure out which shingles would be best for your property, but first, let's take a look at the similarities and differences between both types of shingles.
Asphalt Shingles Vs. Synthetic Shingles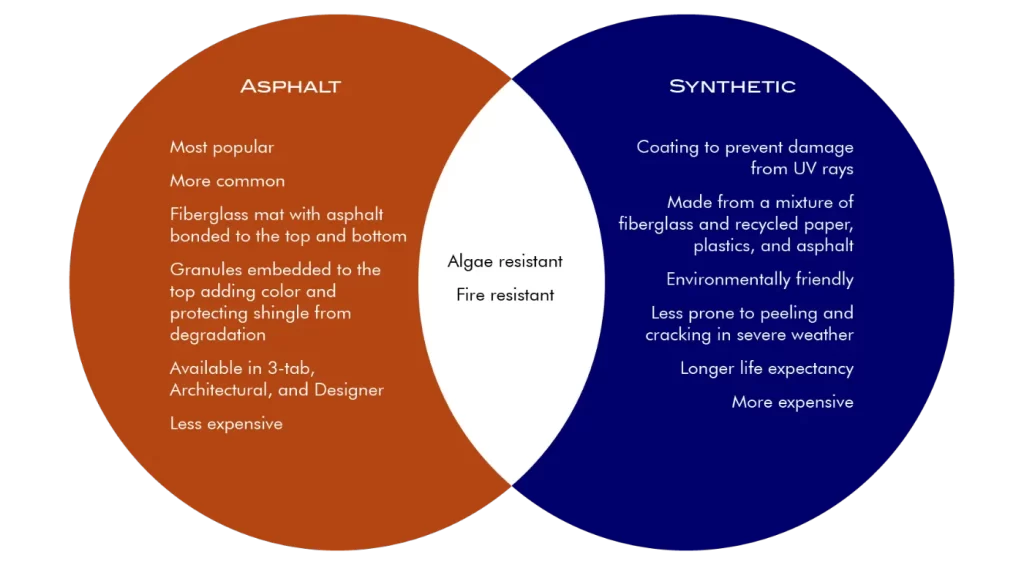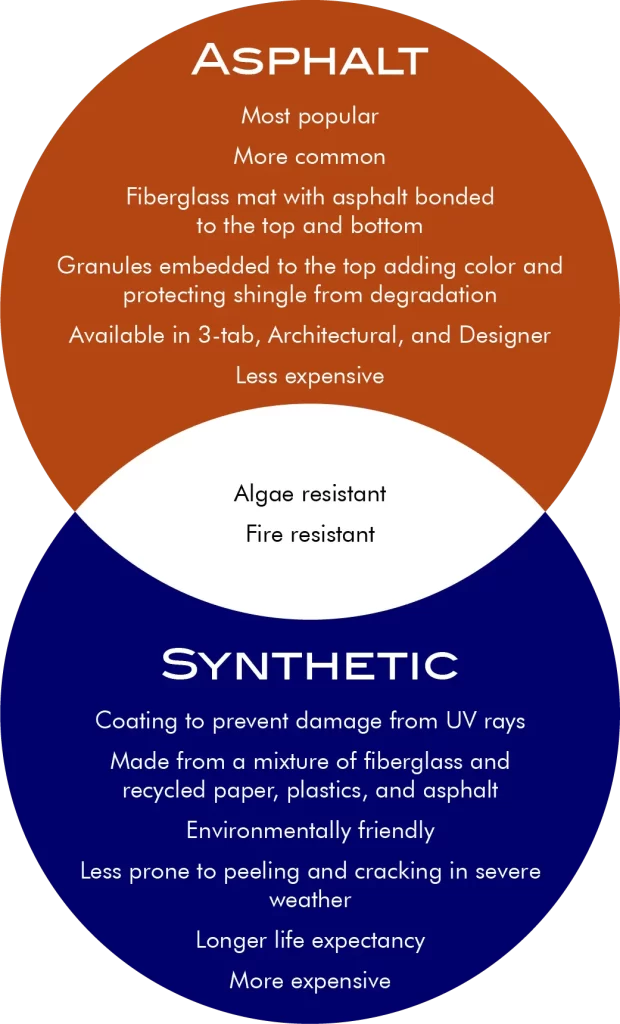 Vanguard can help you choose the best option whether it is: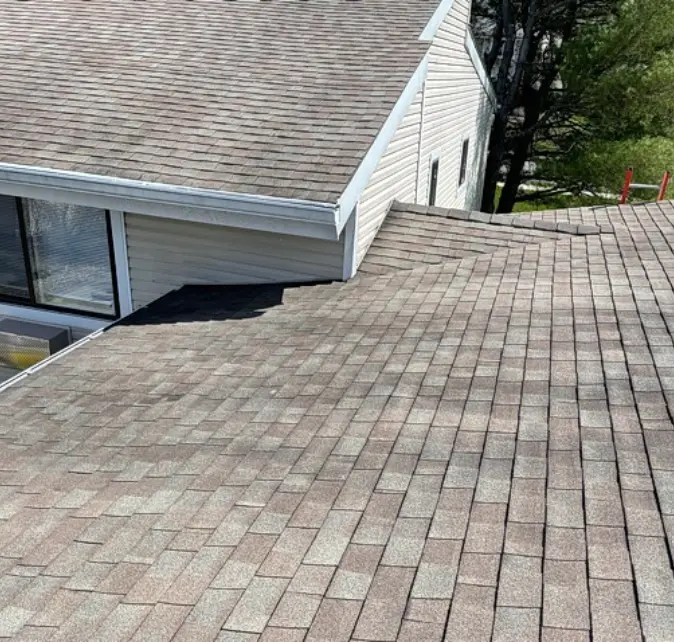 Maintenance and Repair Plan
We also offer maintenance and repair plans to help safeguard your roofing system and lengthen its lifespan. These plans can include annual inspections, as well as necessary small repairs that we find during an annual inspection. Your roof will remain as good as new when you contract for our maintenance and repair plan.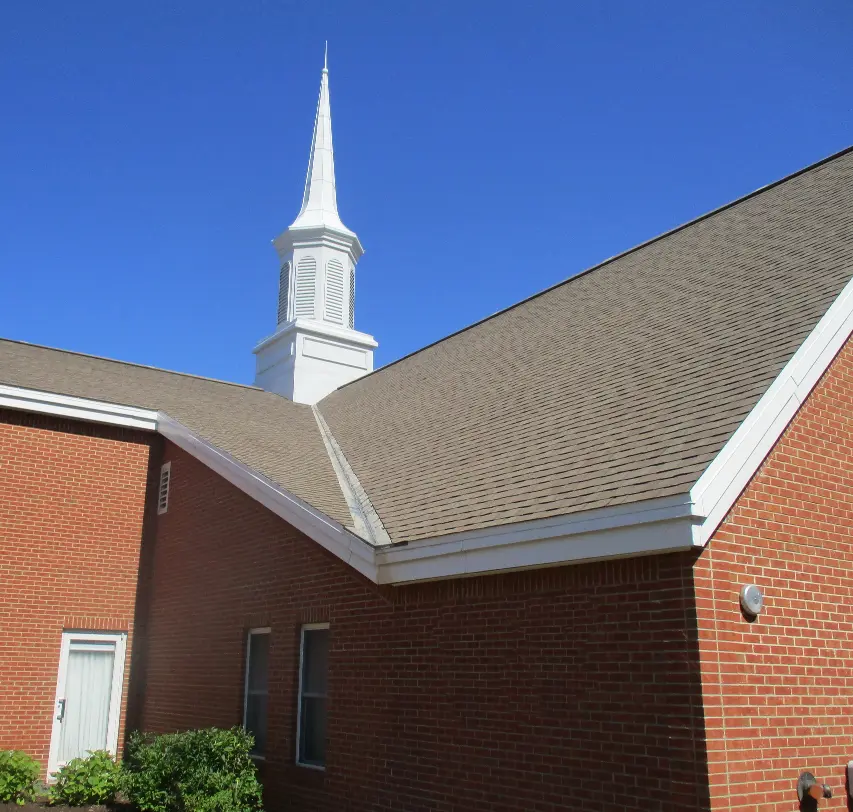 Experience You Can Trust
We are often thought of as one of the top roofing contractors for commercial construction projects by architects and general contractors due to our knowledge and experience. When you hire us for a job, our team will help evaluate the project for accuracy and our trained crews will perform the work accurately. You can trust Vanguard with all of your commercial and industrial roofing needs!