Crafting Commercial Roofs Since 1972
Services
As commercial roofing contractors, we offer services for flat, metal, shingle, and slate roofing solutions. We are experts in our field, which means you can count on Vanguard to find the best solution for your problem and do the job right the first time.

Flat
The most common roof type for a commercial or industrial building, flat roofing comes in a variety of materials for optimal protection.
More on Flat Roofing

Metal
Metal roofing is one of the best investments available for buildings that are in need of an energy-efficient, long-lasting, low-maintenance roof type.
More on Metal Roofing

Solar Ready
Why not turn your roof into a power plant? Flat and low-sloped roofs are an excellent place to install Solar Energy Systems (SES).
More on Solar Roofing

Shingle
Shingle roofs offer a large variety of roofing materials to choose from to help you create the desired building aesthetic.
More on Shingle Roofing

Slate
Slate roofing is both incredibly beautiful and durable, and outlives the less expensive roof types by many decades.
More on Slate Roofing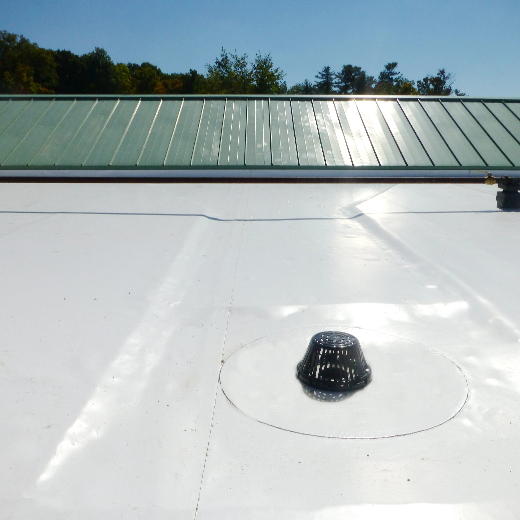 Why Choose Vanguard
We back all of our work with our trusted workmanship guarantee and offer great commercial warranties for up to 30 years. We offer planned preventative maintenance agreements, which allow semi-annual inspections so you can get ahead of a roofing problem before it's too late.
Connect with Us
Industry Leading
We are industry leaders in energy-efficient roofing. We offer reflective coatings that lower your energy costs and boost your efficiency. We also specialize in solar-ready roofing. Solar energy systems are great for your business and the environment. However, your roof may require special detailing prior to installation. We will work with your business to get your roof solar-ready.
Connect with Us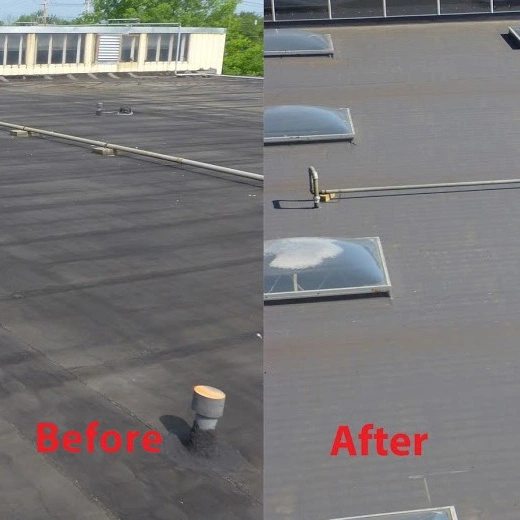 In addition to standard roofing repairs and replacements, we also offer snow accessories such as snow guards and drain markers, which allows drains to be found during heavy snows. Once the storms have passed, we offer snow and ice removal from your property. As storms grow in size and intensity, we are seeing more and more snow and ice accumulations each year. Leave it to Vanguard to remove this heavy accumulation from your roof to avoid any potential issues that could arise.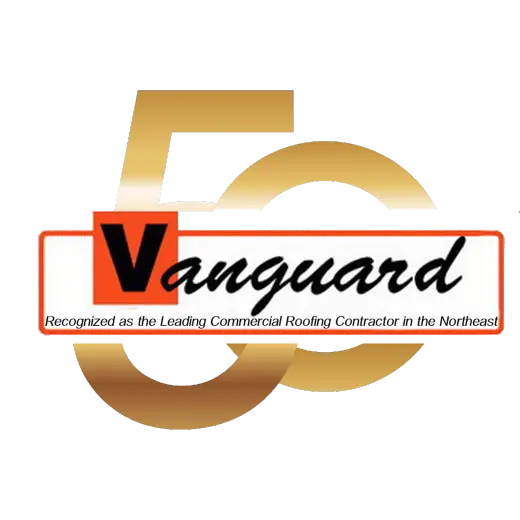 Over 50 Years of Trusted Service
Not only does Vanguard have the knowledge and expertise to find the right solutions for your roofing needs, but we also are a friendly bunch of people. From our office staff to our on-site supervisors and workforce, our employees are the most professional and courteous around. We are also educated in all of our roofing systems and OSHA safety measures. Your relationship with Vanguard will be a hassle-free experience! With over 50 years of experience as one of the top in the industry, our reputation speaks for itself!
Give us a call today so we can get started finding the right solution for your roofing needs!
Connect with Us
Popular Posts
Recent Posts
Case Studies
Our Customer Reviews
Gary and his crew are the gold standard in professionalism. The work is done with care, and clear expertise. Any questions are promptly answered in a way a layman can understand. Communication is excellent. Truly the best experience I've had with contracted work, and that by a mile. Highly recommended.
Very professional, kind, informative and good people.
I was very pleased with the whole process. I had 3 estimates and Vanguard was in the middle. Following the initial inspection and estimate by Mike, I had a lot of questions. Mike excelled in responding in a detailed manner and instilled confidence in me regarding the job Vanguard would do and the materials they would use. Vanguard earned my business and I felt confident I had made the right decision. On install day, Mike showed up with the crew at 7:30 as promised. ,Alec and Marco were the crew leaders. I have a manufactured home (double wide) which presented some unique construction features, including the roof. They were flexible and made some adjustments in their install plan to ensure the job was done to my satisfaction and would exceed standards. Marco and Alec kept me apprised as the job progressed and consulted me from time to time on a few issues unique to my house. I'm very glad I chose Vanguard and Mike and very glad I had the crew led by Alec and Marco.
Really enjoyed working with Amy and the crew was amazing
Great job…..quality work and excellent clean up. I highly recommend Vanguard !
We had a roof and gutters installed. Mike Owings was thorough with the contract and schedule and made sure we were happy with the job. The roofing crew was very professional. Isaiah and Joey did a great job installing the gutters and also changed light bulbs in our security lights while they were on the roof. After the roof we decided to replace our windows. Cary, Isaiah and Joey were a pleasure to work with for the windows. Cary is very experienced with installing windows and did a great job. If you want to trust the people working on your house I would recommend Vanguard Roofing.
Correction to previous survey. Awesome job completely satisfied with work and lean up. Thankyou.
Had a leak in our pre 1900's roof. Came out, gave estimate, fixed promptly and we've had no additional problems. Would recommend them for any repair needs. Efficient, affordable and friendly service.
I was very pleased with the job Vanguard Roofing did, based on a very thoughtful and efficient design they proposed. The workers were professional, customer-friendly and left our yard very tidy upon their departure. I would recommend Vanguard Roofing to anyone with roofing needs.
Testimonials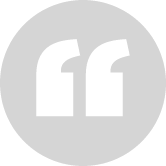 I am writing to let you know of my complete satisfaction of the roofing job. The work was of the highest quality on May 11, 2022. The staff was professional and everyone had a positive attitude. I would strongly recommend Vanguard Roofing to other churches and businesses in the surrounding area.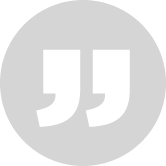 Tony H.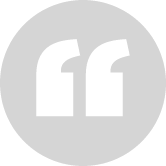 I have been dealing with Vanguard Roofing for about 30 years. In that time, I have found your company to be professional, honest and thorough. From the moment my roofing project started to its conclusion, my property was taken care of meticulously by your employees. I found the roofers to be dedicated to their work resulting in the quality roofing system I now have on my building. Thank you for a job well done.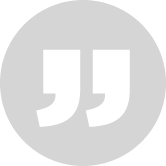 Matt D.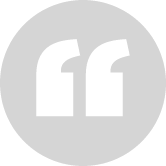 In addition to the quality of their products and workmanship, I am also pleased that Vanguard never forgets the importance of ongoing communications before, during and after a project. And should an issue arise, I can be assured it will be brought to my attention so a timely resolution can be facilitated. I could not be happier with the business relationship I have developed with Vanguard Roofing and I would wholeheartedly recommend the company to anyone.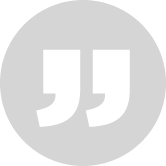 Robert G.