Cooperative Purchasing
Coordinate Your Collective Buying Power
Vanguard Roof Management is proud to offer our eligible* customers more value with less red tape through a streamlined procurement process with The Interlocal Purchasing System (TIPS-USA). As an authorized Duro-Last® contractor, we can help schools, government agencies, and nonprofits coordinate their next roofing project through Duro-Last's Job Order Contracts (JOC #210205) with TIPS. Through this contract, Duro-Last and Vanguard will deliver comprehensive roofing and roof asset management solutions designed to reduce your cost of procuring installed roofing systems and services.
WHAT IS COOPERATIVE PURCHASING?
Cooperative purchasing is defined as a large group of entities that join together to procure goods and services. This group shares a common interest and looks to lessen the administrative costs and contract compliance issues associated with procurement.
While traditional procurement managers or departments are still going through the long, drawn-out proposal, bid, and contract process, you can use your collective buying power to shorten the cycle through purchasing cooperatives. These groups offer their services to select organizations and agencies, awarding vendors and establishing contracts which allow these organizations and agencies to "piggyback" and access them to shorten the cycle.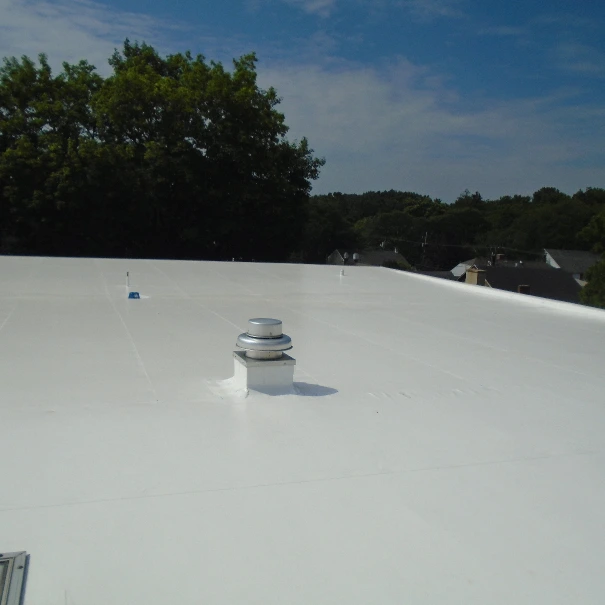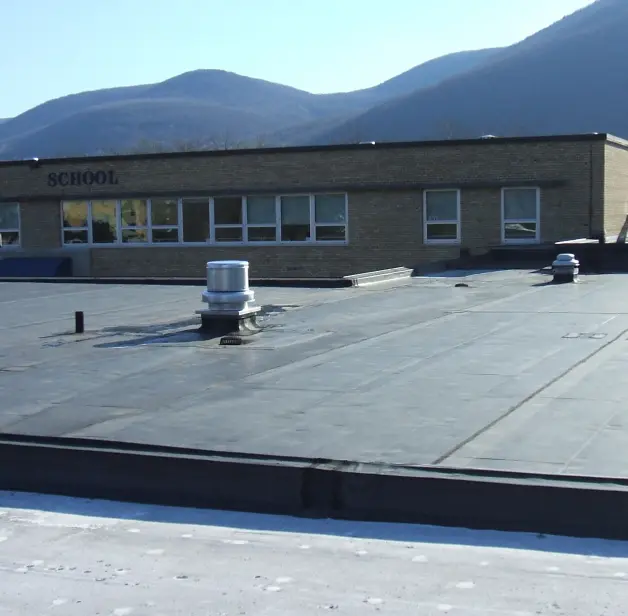 WHO IS ELIGIBLE*?
Cooperative purchasing groups typically offer their services to public and private schools (K-12), higher education, cities, counties, non-profits, and other government agencies.
HOW DOES IT WORK?
With cooperative purchasing, you will have a well-versed team of professionals overseeing your project. The Cooperative (TIPS) has conducted the RFP meetings, issued all the requirements, and has established terms with the vendor as outlined in the TIPS-USA Cooperative Contract. Then Duro-Last (the vendor) reviews and evaluates your specific project proposal and works with Vanguard (the local installer) to complete the job.
You can rest assured that there are no hidden surprises; professionals can answer questions or discuss the project and deliverables at each step. This one-stop approach streamlines the procurement process and delivers exceptional quality products and services at an up front, identifiable cost.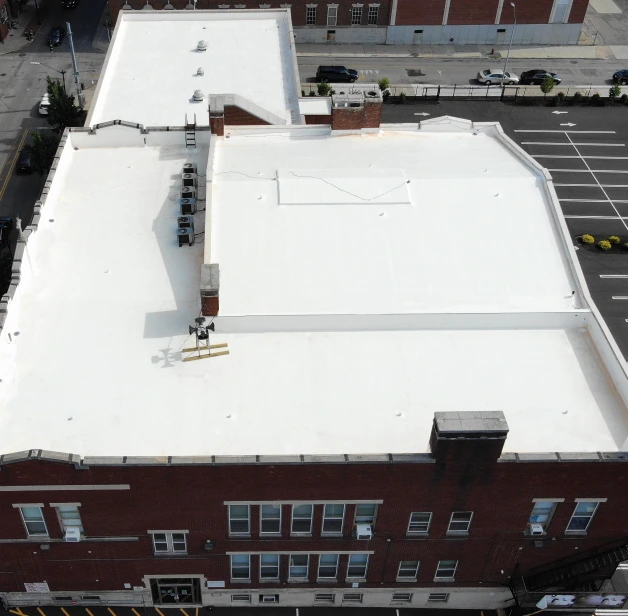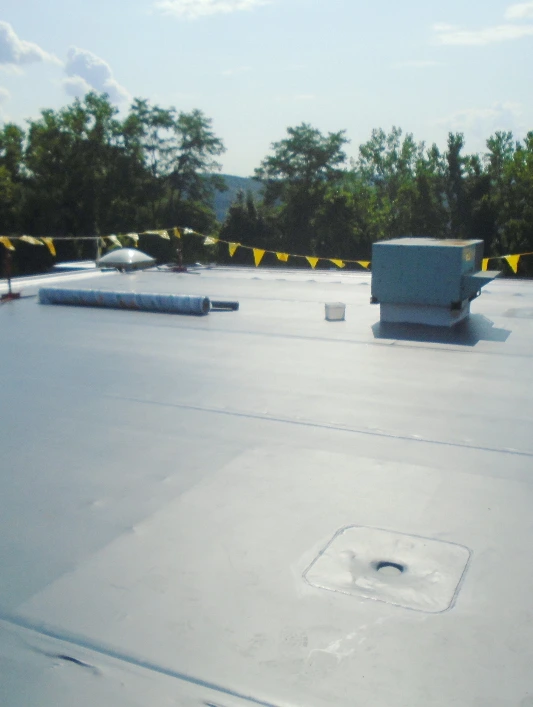 BENEFITS TO COOPERATIVE BUYERS
Access to competitively bid roofing contract with local, best-in-class contractor
Savings of time and money, satisfying agency bid requirements
Buying power of a national contract
Compliance review of all proposals by lead government agency
Streamlined procurement process resulting in fast and timely delivery of projects
No membership fees
Single source responsibility backed by best warranty in the industry
Inspections before, during, and after installation for quality control and assurance
WHO IS DURO-LAST?
Known as the "World's Best Roof®", Duro-Last is the world's largest manufacturer of custom-fabricated, thermoplastic single-ply roofing systems. Through Duro-Last's factory controlled custom-fabrication process, up to 85% of field seams can be eliminated, meaning there are fewer places for water to penetrate your roofing system. Ideal for any flat or low-sloped applications, including solar-ready roofs, a custom-fabricated Duro-Last Roofing System can lower installation time and costs.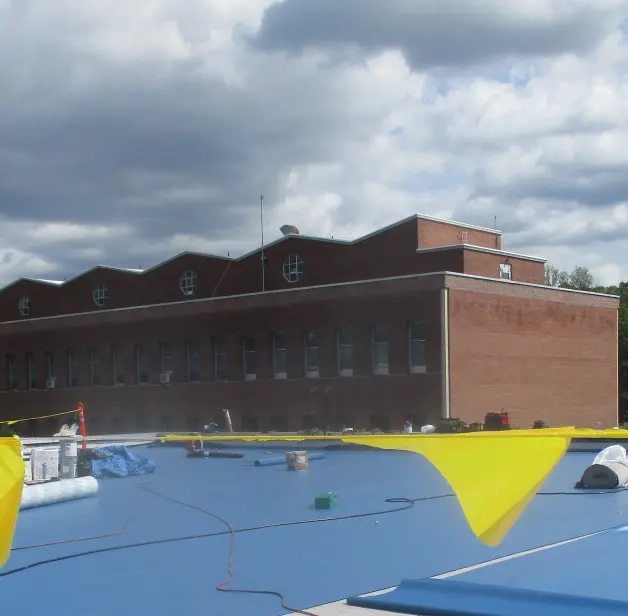 READY TO LEARN MORE?
Download our free cooperative purchasing e-book, and contact us today to discuss your eligibility and roofing needs.
ADDITIONAL RESOURCES