Emergency Roof Repair
The Top Contractor for Commercial Shingle Roofs
Vanguard is here 24/7 for all your commercial emergency roof repairs, whether it is a small repair or a blown-off or collapsed roof. We will be out as soon as it is safe to protect your facility.
As weather patterns are changing, the Northeast has been subjected to increased and prolonged wind, rain, and snow events. From fierce hurricanes that dump heavy rains and strong winds to blizzards that can leave multiple feet of snow, we can see it all in the northeast. Unfortunately, when these storms come in, roofing systems seem to take the biggest hit.
While severe storms cause the majority of needed roof repairs, some are caused by roof deterioration due to a lack of regular maintenance. Rest assured that we will be there to fix your roofing issues, no matter the cause.
Vanguard offers emergency roof repair services that provide immediate action to address your roofing problems. We understand that your business cannot wait, so we make it our job to deliver prompt repair service with our highly-trained and certified roofing experts. If necessary, we will use thermal imaging and moisture probes to detect the leak more accurately to ensure that the source of the leak has been repaired. We will take immediate action to stop your leaks and protect your business. That is our emergency roof repair service guarantee.
We service all types of commercial roofing for repair, including, but not limited to PVC, TPO, EPDM, asphalt, metal, shingle, and slate roofing systems.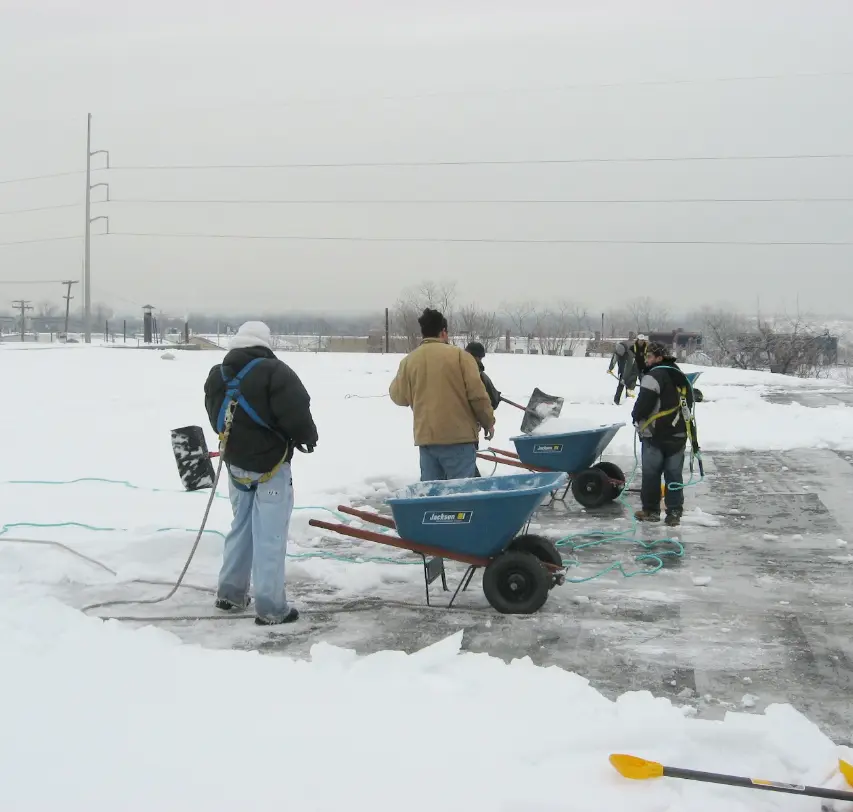 Emergency Snow Removal
In the event that our area is hit by a massive blizzard, our team at Vanguard can come to your property for commercial and industrial snow removal. While not damaging immediately, large snowfalls create substantial weight on flat roofs. It's important to have the snow removed promptly to keep flat roofs and low-slope roofs from sagging or collapsing.
Vanguard can also clear your drains of ice and snow to ensure positive drainage preventing the cycle of melting and refreezing from clogging your drains.
Roof Insurance
Claims
When your commercial property has been damaged from a storm or natural disaster, Vanguard will help to provide the documentation that you need for filing an insurance claim, including photos. We understand what insurance companies need to know when it comes to storm damage claims and will help guide you through the process efficiently.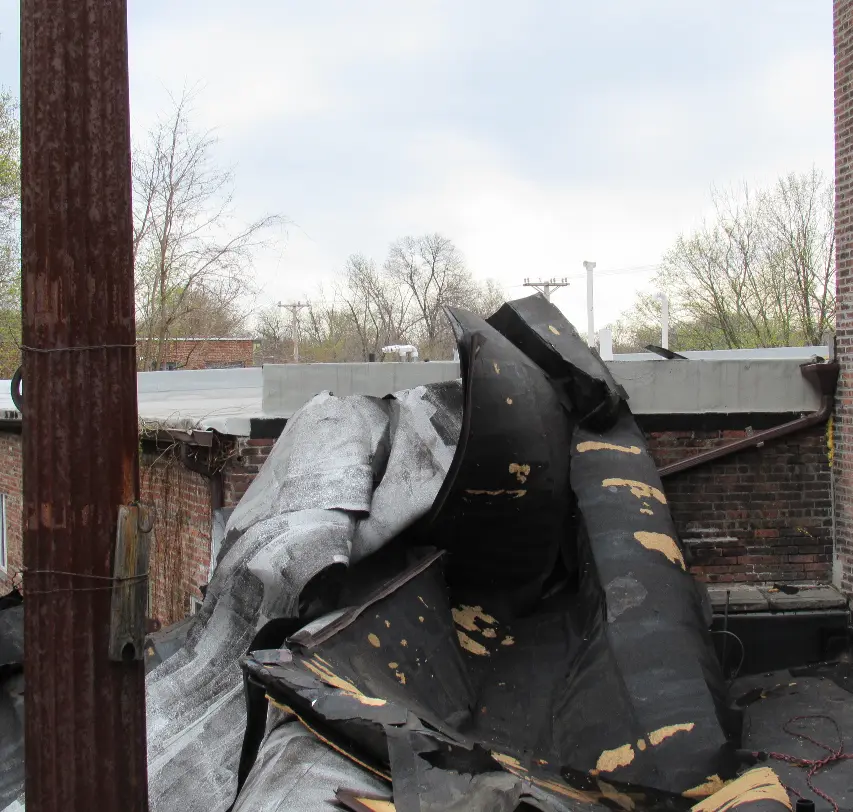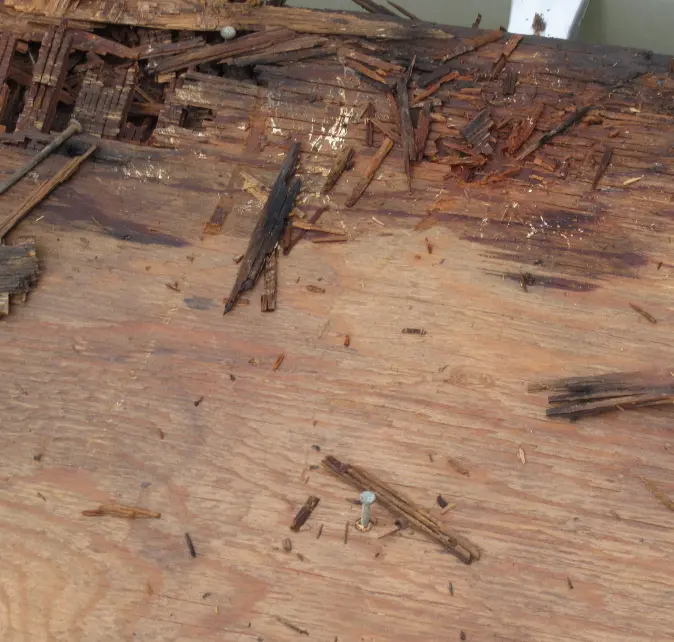 How to Get Started
If you are already one of our clients, all you need to do is call to request emergency roof repairs. We maintain records of your roof in our roof history database. We will pull your information and send our team out to provide assistance if needed.
If you're not yet in our client database, give us a call, and we will get the process started now. Why wait until there is an emergency to call us? Let's get started today to keep your roofing system functioning effectively.