Superior Industrial Roof Repair and Replacement Services in Mahwah, NJ
Mahwah NJ's First Choice for Commercial Roof Repair and Replacement
Known in the northeast as one of the best places to live and work in New Jersey, Mahwah has emerged as an industrial mecca for a variety of commercial businesses, including distribution centers. At the heart of this growth has been Vanguard Roofing.
We take our responsibility very seriously, with a 50-year reputation of unparalleled service to commercial clients of all sizes. You don't have time or money to waste. You need an experienced, certified, professional commercial roofer. We will implement a streamlined process to ensure that your roof repair or replacement project is completed efficiently and within budget.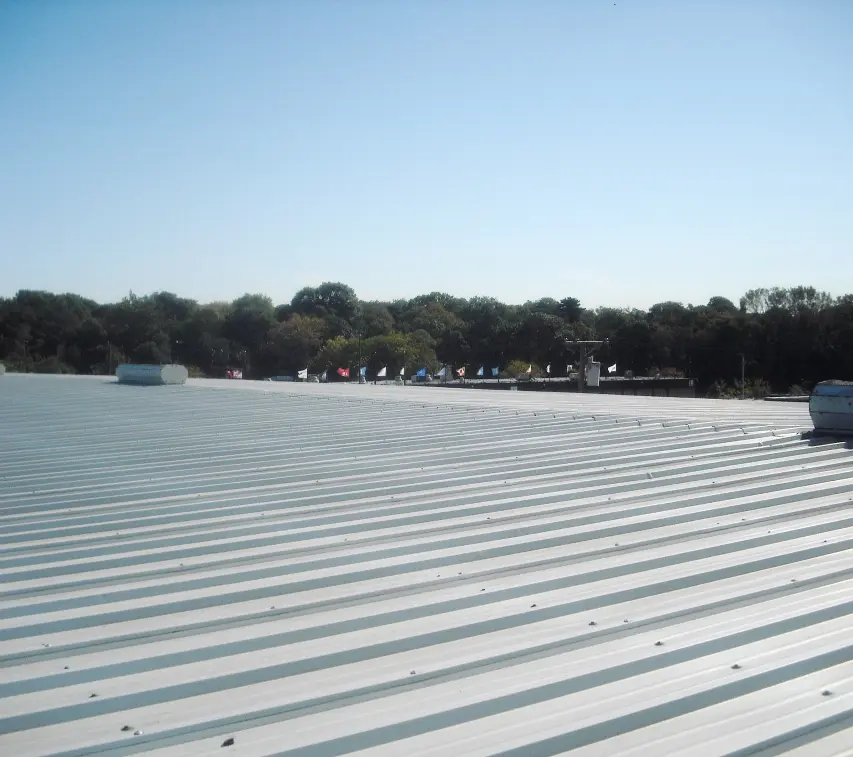 Elite Commercial Roofing Products for Business Owners in Mahwah, NJ
Whether you have a flat roof, a metal roof, or a slate roof, we repair or install all different types of commercial roofs. We use the highest-quality materials available in the industry. Duro-Last. Carlisle. Johns Manville. Sika Sarnafil. Henry. Business owners trust us to give them the best because we don't settle for less. Contact us today to discuss how we can resolve your roofing needs.
Leading the Way in Industrial and Commercial Roof Maintenance
The thunderbird is known in mythology as a legendary creature with supernatural power and strength. Mahwah is proudly known as the "Home of the Thunderbirds." For 25 years, the local Ford Motor Plant produced its Thunderbird model right here in Mahwah, NJ. Vanguard Roofing is honored to be the commercial roofer for hundreds of businesses in the northeast. Our roof maintenance services protect their office buildings, warehouses, and factories.
A comprehensive roof maintenance plan is a crucial component of proactively addressing potential issues with your roofing system. Not every defect to your roof is surface-driven. Many problems arise from hidden structural problems or other aspects, such as your building's gutters, drains, or flashing.
A routine roof condition assessment enables us to inspect your complete roofing system to identify anything that may compromise your roof. Protecting your roofing investment saves you time, money, and the possibility of business interruption. Don't leave to chance what can be identified today. Call us to learn more about preparing a roof maintenance plan for your building.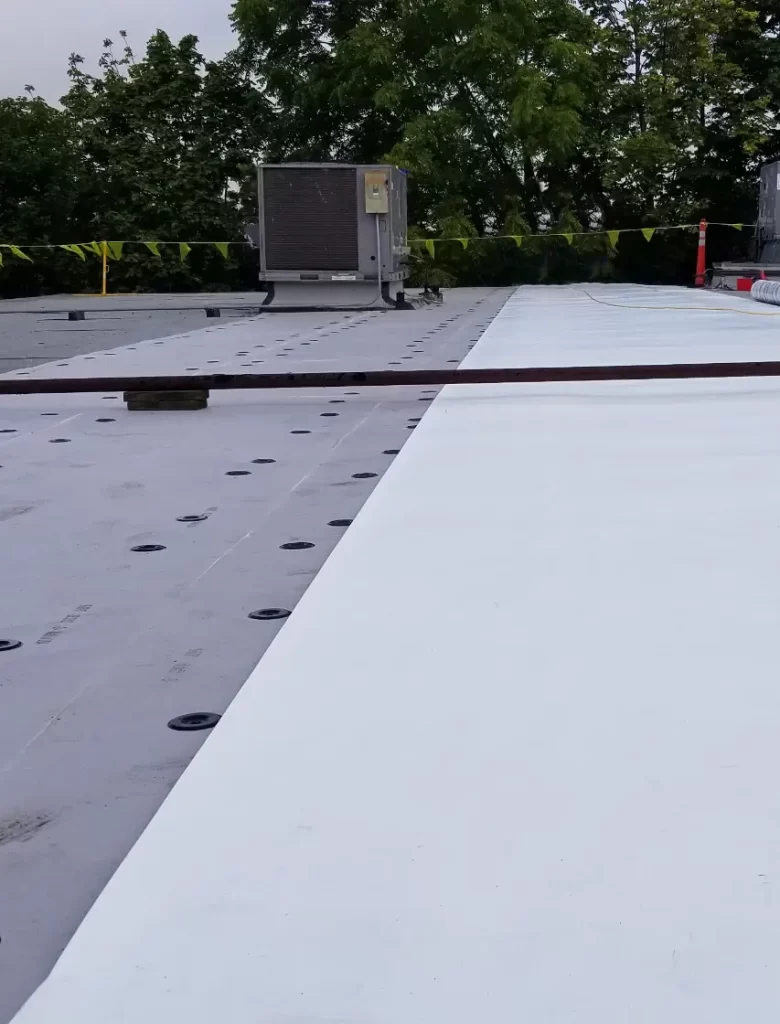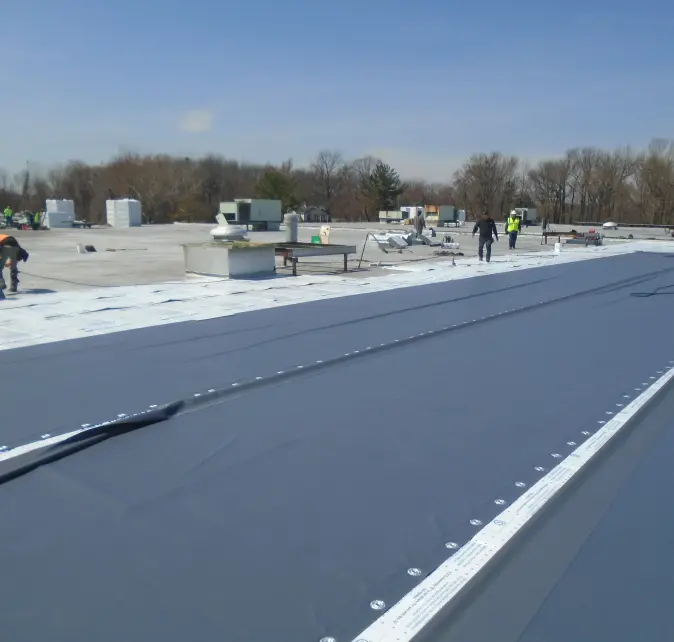 The Experts in Retrofit Roofing Systems
Most commercial buildings are outfitted with a flat roof when they are constructed. Typically, the main reason for this roofing style is cost savings. However, a flat roof can present substantial challenges to business owners. Weather-related elements such as rain, snow, ice, and wind can weaken your building's roof and cause it to fail much sooner than anticipated.
Vanguard Roofing leads the way in Mahwah to ensure business owners don't have to settle for a flat roof when an affordable, attractive alternative exists. A retrofit roofing system provides your building's roof with a slope to structurally strengthen your roof and help it have a greater chance of withstanding weather challenges. Your roof's life will be extended while providing an aesthetically-pleasing solution. Contact us to see how we can help.