White Plains, NY's Leading Industrial and Commercial Roofing Contractor
Exceeding Expectations of Commercial Roofing Clients in Greater White Plains, NY
As the Birthplace of the State of New York, White Plains has a rich heritage deeply tied to industry and commerce. White Plains is the heart of the business district in Westchester County. For 50 years, Vanguard Roofing has been the commercial roofing contractor of choice to partner with business owners and property managers to ensure their roofing needs are met. Whether you need roof maintenance, repair, or replacement, we have a complete menu of options to ensure you receive nothing less than the highest-quality roofing services and products available anywhere.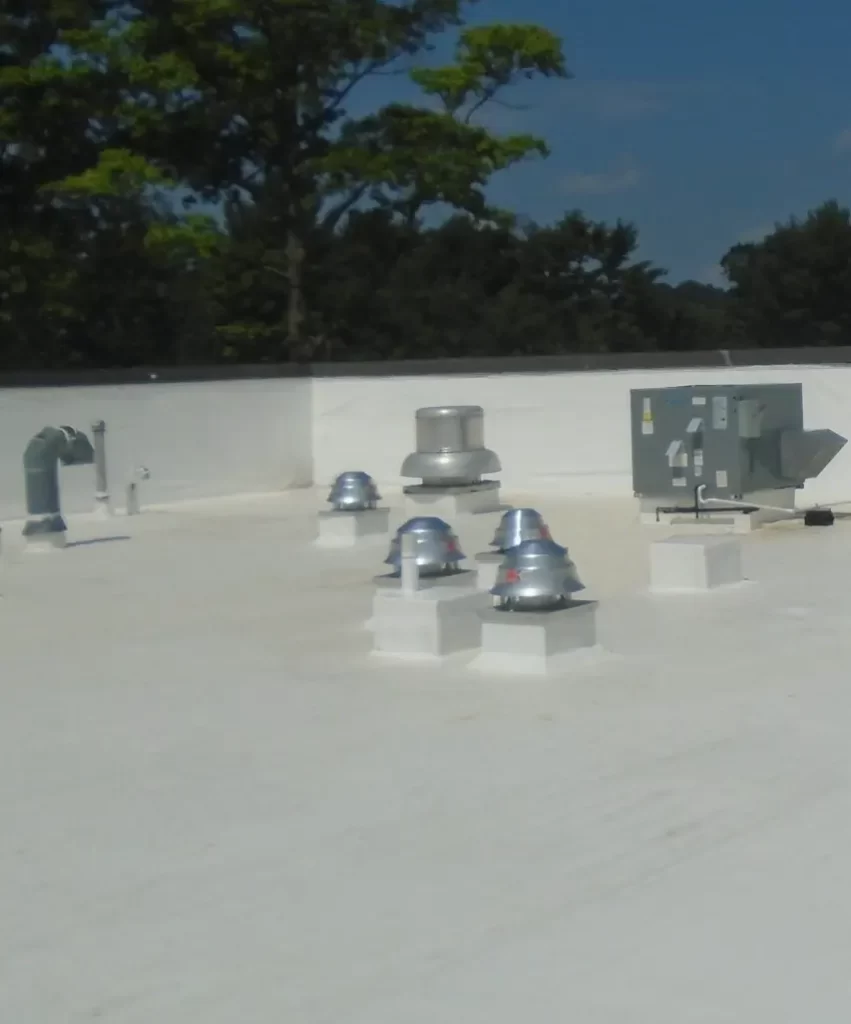 Top-Notch Commercial Roofing Maintenance Services to Protect Your Building
When you operate a warehouse, a factory, a distribution center, or any other industrial, retail, or commercial building, you're responsible for protecting the structure. As a commercial property manager, you understand the importance of having a comprehensive building maintenance plan. At Vanguard Roofing, we offer the industry's leading roof maintenance services. It helps ensure that any potential or actual issues in your roofing system are proactively addressed quickly and cost-effectively.
When you hire us to be your roofing maintenance provider, we perform a semiannual Roof Condition Assessment. It incorporates a thorough inspection of your entire roofing system, which extends far beyond the surface of your roof. It includes drains, gutters, downspouts, flashing, and structural support systems. We leave nothing untouched. Contact us today to discuss how we can develop a personally-tailored roof maintenance system to meet your needs.
Snow and Ice Removal Experts in White Plains, NY
In White Plains, snow and ice are a reality throughout winter. A heavy snowstorm can create significant stress on your building's roof system. You need a snow removal expert who can safely and efficiently remove snow from your roof to mitigate the possibility of significant damage to your roofing system.
Similarly, if your roof may have experienced ice dam formation or other ice-related challenges, you need a roof maintenance partner who utilizes the latest in safe, effective ice-removal technologies and techniques. Vanguard Roofing employs only the best ice and snow removal specialists. We respond quickly in any weather emergency. Call or message us today to schedule your ice or snow removal appointment.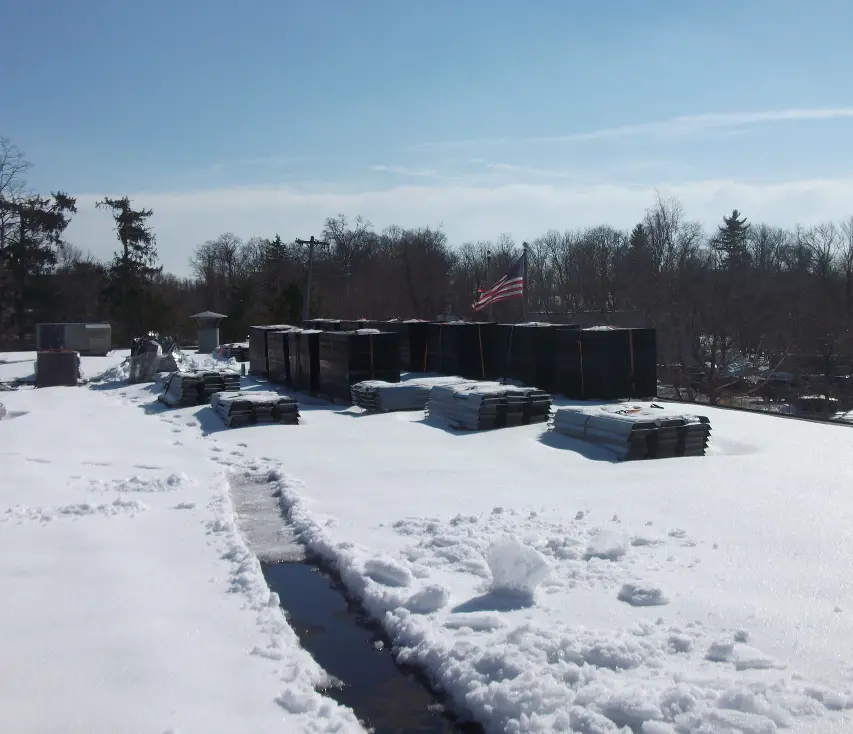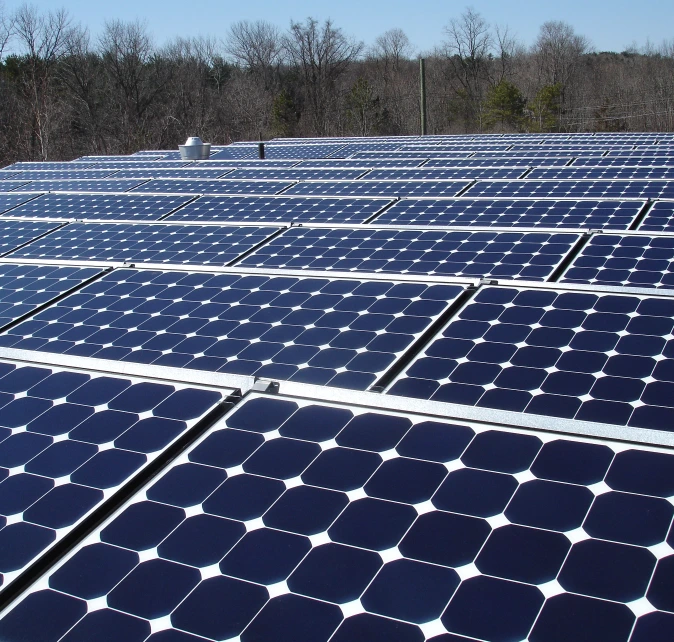 Energy Saving Roofing Solutions for Your Business
If you are searching for environmentally-friendly roofing products and services, we can help. We provide solutions to help you achieve energy savings in your roofing system. At Vanguard Roofing, we keep apprised of the latest developments in green technology. Some options include reflective roof coating and solar-ready roofs. Talk with us today to discuss your energy-efficient roofing needs.