Professional Roofing in Waterbury, Connecticut
Waterbury is a historic New England city in western Connecticut in New Haven County. Nicknamed the "Brass City," Waterbury has a rich industrial past and was a significant producer of brassware, clocks, watches, and military munitions.
Waterbury provides an affordable cost of living compared to other cities in Connecticut while still being close to major metro areas like Hartford and New Haven. The city has plenty of parks, museums, performing arts centers, and historic sites to enjoy! These are a few of the many reasons why Vanguard is proud to offer roofing solutions to Waterbury and the surrounding areas.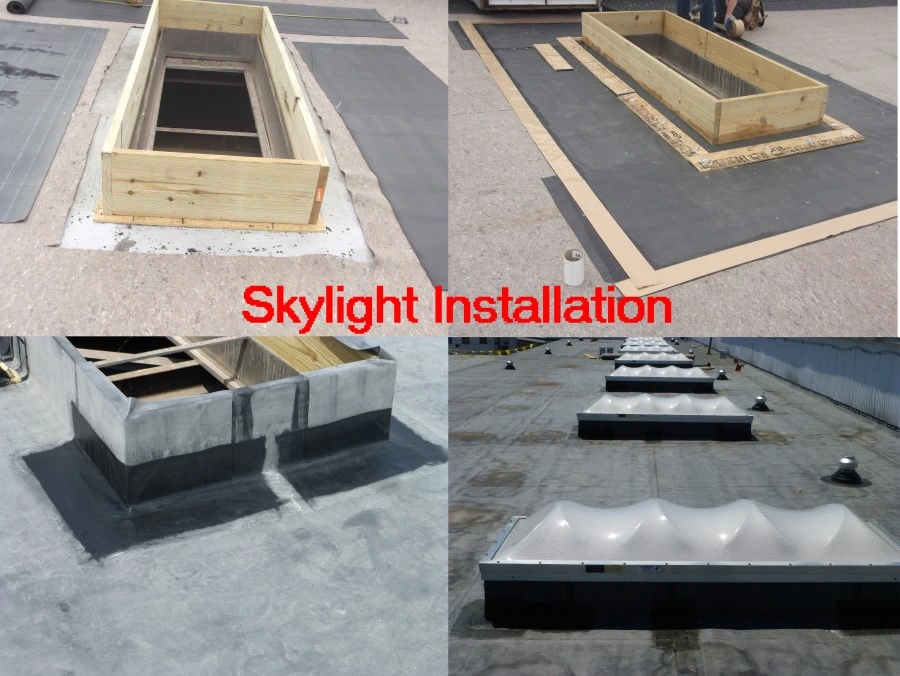 Commercial Roofing in Waterbury, CT
Vanguard Roofing excels at commercial roofing services in Waterbury. We work with business owners throughout the city to provide reliable roofing solutions. Our services include:
Our team has extensive experience working on large commercial buildings and complexes. No roofing project is too big or small. We handle repairs, replacements, new installations, and routine maintenance. Our commercial roofing services keep your business protected and secure.
Roof Maintenance Plans
Proactive maintenance is key to getting the most life out of your roof. That's why Vanguard Roofing offers our Waterbury customers a thorough roof maintenance and repair plan. We will complete a semi-annual comprehensive roof inspection, including a visual inspection of the entire roof area. During these scheduled inspections, we will address minor maintenance issues at no additional cost, including fixing minor repairs, removing leaves and debris from around drains, removing debris from the roof side of gutters and scuppers, and picking up fasteners or other sharp objects left by other trades that may cause damage. If any severe damage is present during these inspections, we will take photo documentation and present it in written form for your review and approval. We will create a history of your roofing system through comprehensive documentation. We will provide emergency inspections when storm damage may threaten the integrity of the critical roofing components that comprise your roof's waterproofing capability..
Solar Roofing Options
Investing in solar solutions for your business can help reduce your energy costs and carbon footprint. Our team of experts can assess your business's energy needs and building specifications to design an optimal solar panel system. We use only high-efficiency panels from leading manufacturers that are durable and weather-resistant.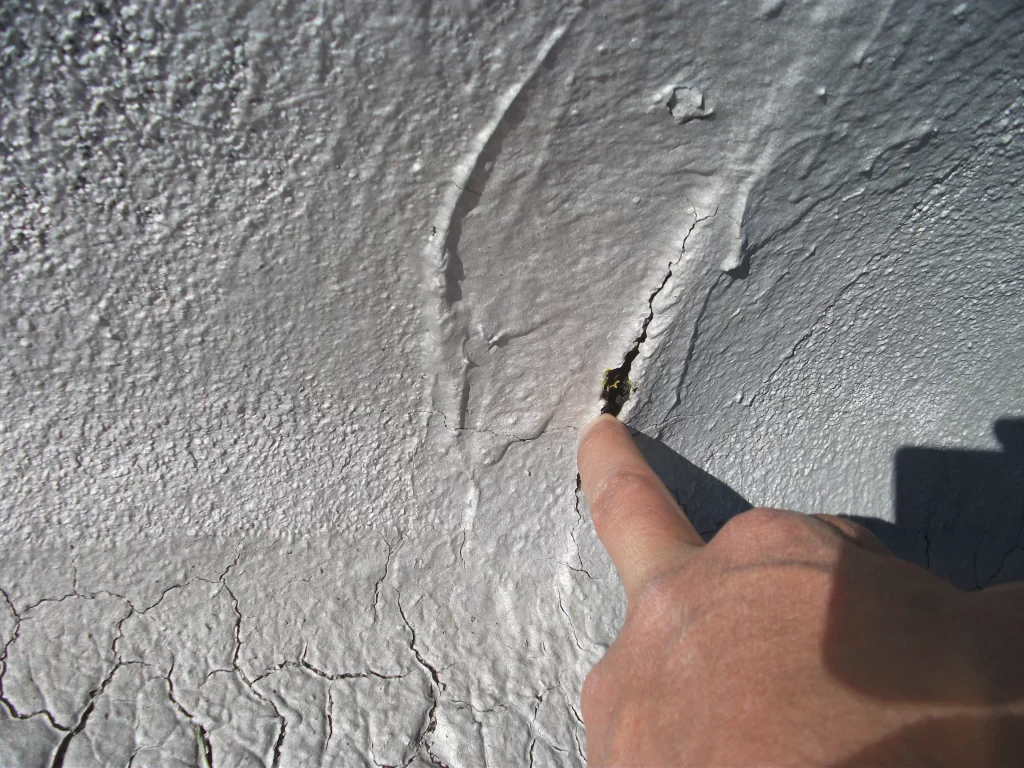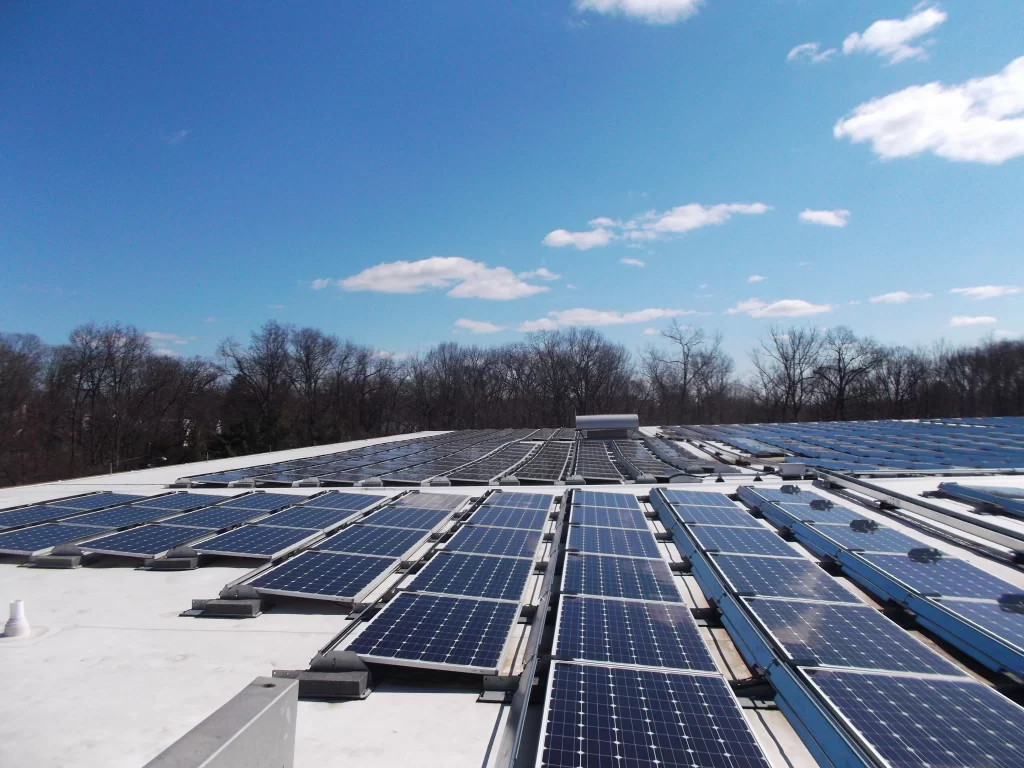 Our commercial solar panel installations include all necessary racking, inverters, and electrical connections to ensure your system operates seamlessly. We handle all permitting and paperwork for you to make the process smooth and hassle-free.
Contact us today to learn how commercial solar panels can benefit your bottom line and reduce your environmental impact. Our team is ready to conduct a site evaluation and provide a detailed proposal outlining projected energy savings. Invest in the future of your business with solar power.
Contact Vanguard Roofing Today!
For all your commercial roofing needs in the Waterbury area, contact the experts at Vanguard Roofing! Please fill out our online form or email us at info@vanguardroofing.com to schedule an inspection or estimate. We look forward to helping enhance your property with quality roofing services.