Worcester, MA's Most-Experienced Roofing Contractor
Experience matters. For over 50 years, Vanguard Roofing has demonstrated an unyielding commitment to delivering premium commercial roofing products, superior customer service, and unrivaled craftsmanship. No other roofing company matches our reputation for overall excellence. Trust the commercial roofing contractor more business owners and property managers prefer when seeking commercial roofing services. Choose Vanguard Roofing.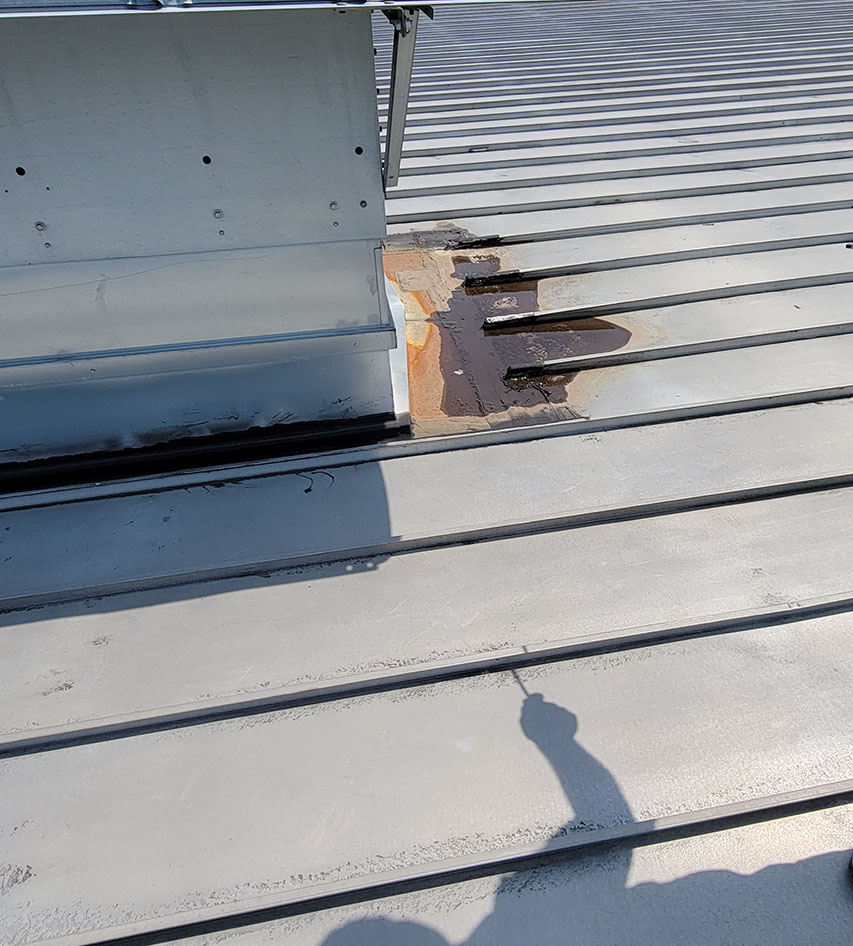 The Preeminent Commercial Roofing Maintenance Provider in Worcester, MA
As one of New England's most prominent industrial centers, Worcester's historical reputation for manufacturing, trade, and distribution is unequaled. Today, this thriving community boasts a robust economy based on the newest developments in biotechnology, fiber optics, and healthcare. The future of Worcester is limitless.
With the latest advances in roofing technology, Vanguard Roofing has the practical tools and expert knowledge to protect your roof. Our customized Regular Maintenance Plan ensures your commercial or industrial roof receives regular attention. Our biannual Roof Condition Assessment (facilitated both before and after each winter) includes a comprehensive roofing inspection and report. By proactively managing your roof's condition, we identify problem areas before they mushroom into more significant and costlier disruptions to your business.
The Only Commercial Roofing Service Provider You Need
Vanguard Roofing specializes exclusively in commercial roofing – nothing else. Because we are 100% committed to addressing the commercial roofing needs of our customers, our knowledge and experience center on providing unparalleled service to building owners and property managers. Our commercial roofing services include the following:
Roof Maintenance (including customized Roof Maintenance Plans)
Roof Repair (Flat, Metal, Shingle)
Roof Replacement (Flat, Metal, Slate)
Snow and Ice Removal
Thermal Imaging (to detect subsurface moisture)
24/7 Emergency Roof Repair
Energy Saving Roofing Solutions (Reflecting Roof Coatings, Solar Ready Roofs)
No commercial roofing project is too large or small for us to handle. We are always ready to answer any questions you may have. Contact us today to learn more about our roofing services.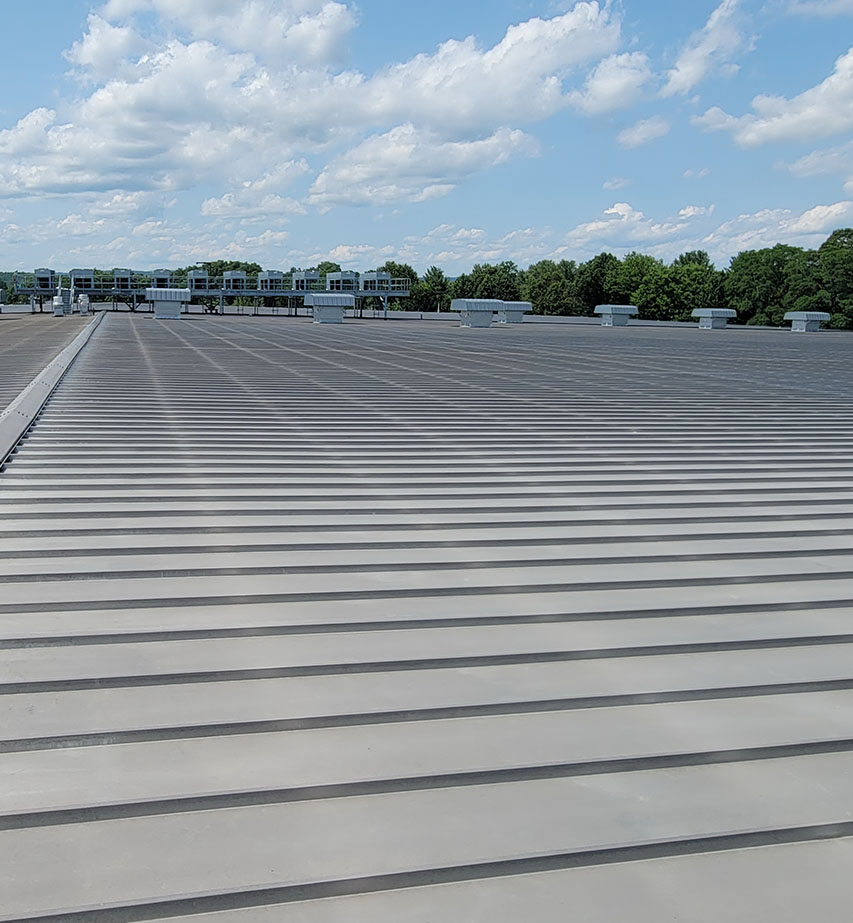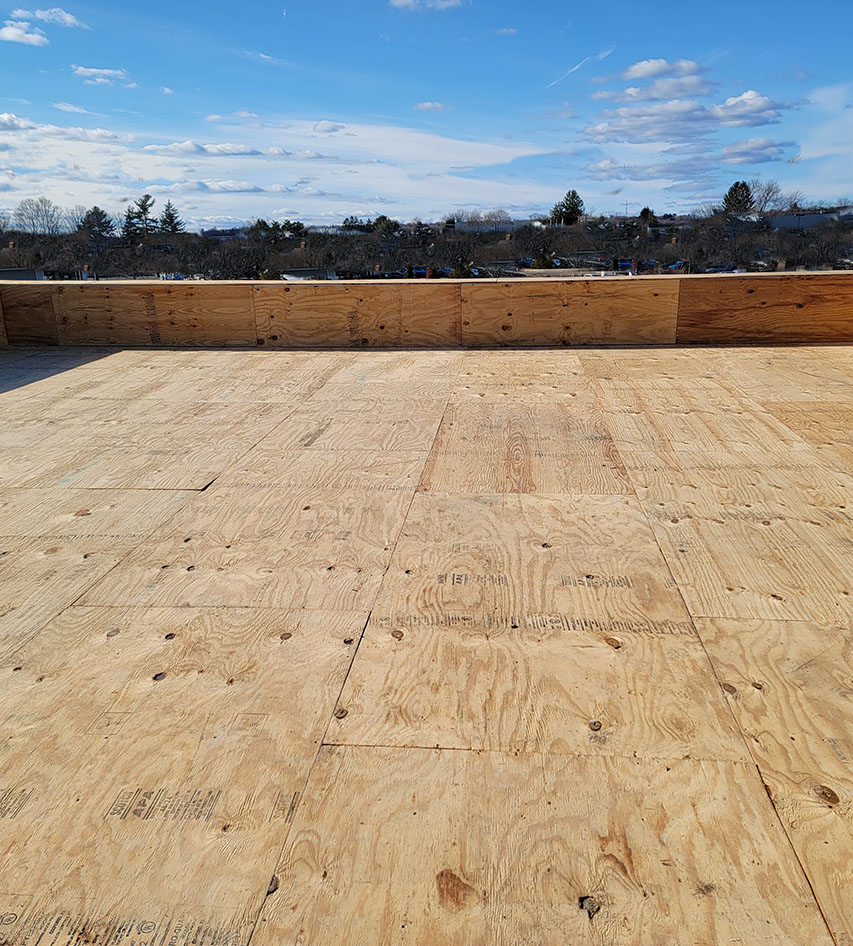 Exceptional Commercial and Industrial Roof Replacement
Replacing a commercial or industrial roof is a significant undertaking. An experienced, reliable commercial roofing contractor guarantees the job is performed correctly. Vanguard Roofing employs an exhaustive but streamlined process to ensure nothing is missed. We address every detail to ensure your total satisfaction. To receive a free estimate, call us today.
Providing Retrofit Commercial Roofing throughout Worcester, MA
If you own a flat or low-slope commercial building, Vanguard Roofing offers innovative retrofit roofing systems for your existing roof. By adding substructural components to increase your roof's slope, you substantially extend the life of your current roof and make it more energy efficient. Your building also achieves a fresh new look.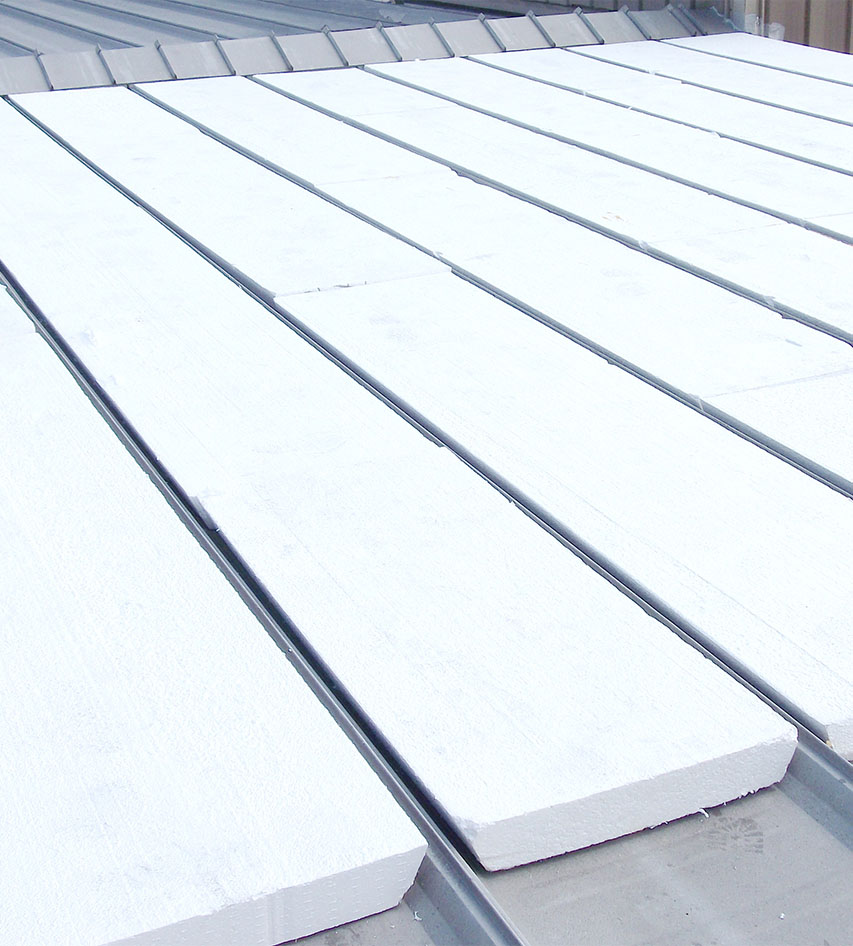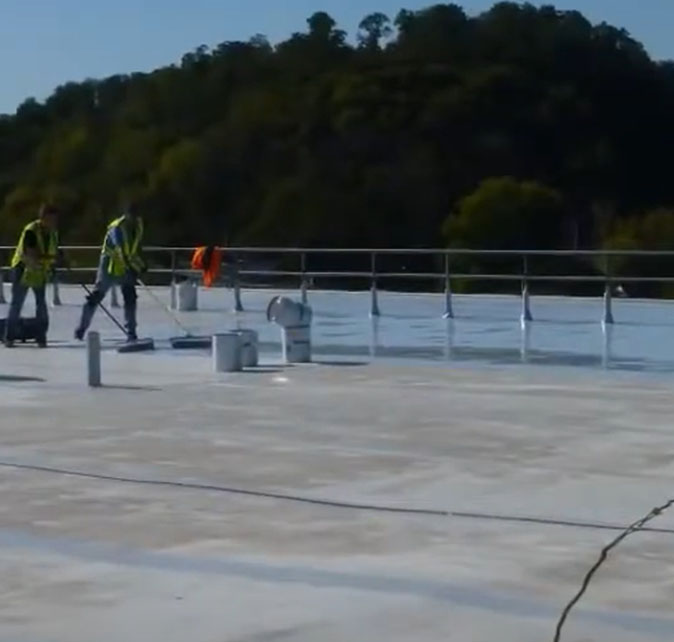 Worcester, MA's Green Roofing Solutions Leader
Today, many organizations actively pursue practical ways to reduce their carbon footprint. Reflective roof coating and solar paneling are two environmentally friendly and cost-effective options. At Vanguard Roofing, we frequently work with business professionals to provide green roofing solutions. If you have questions about what green roofing alternatives exist for your organization, contact us today.