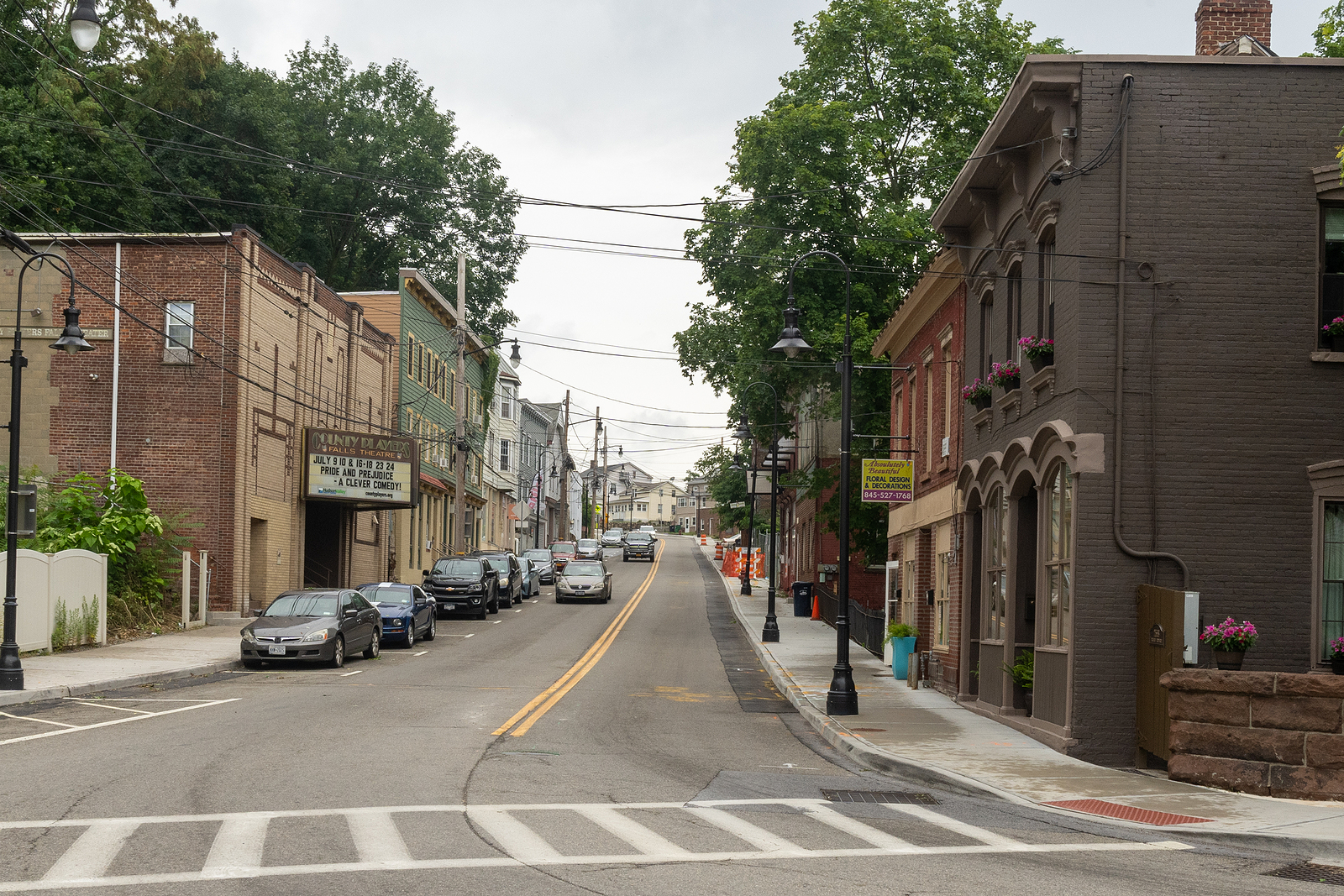 The #1 Commercial Roofing Contractor in Wappingers Falls, NY
For more than 50 years, Vanguard Roofing has set the standard for delivering unsurpassed commercial, industrial, and institutional roofing services in Wappingers Falls, NY. Business owners and property managers depend on us to provide fast, responsive service using only the industry's highest-quality products and the most qualified roofers. Whether you need roof maintenance, repair, or replacement, we have the roofing solution for your business. Contact us today to learn more.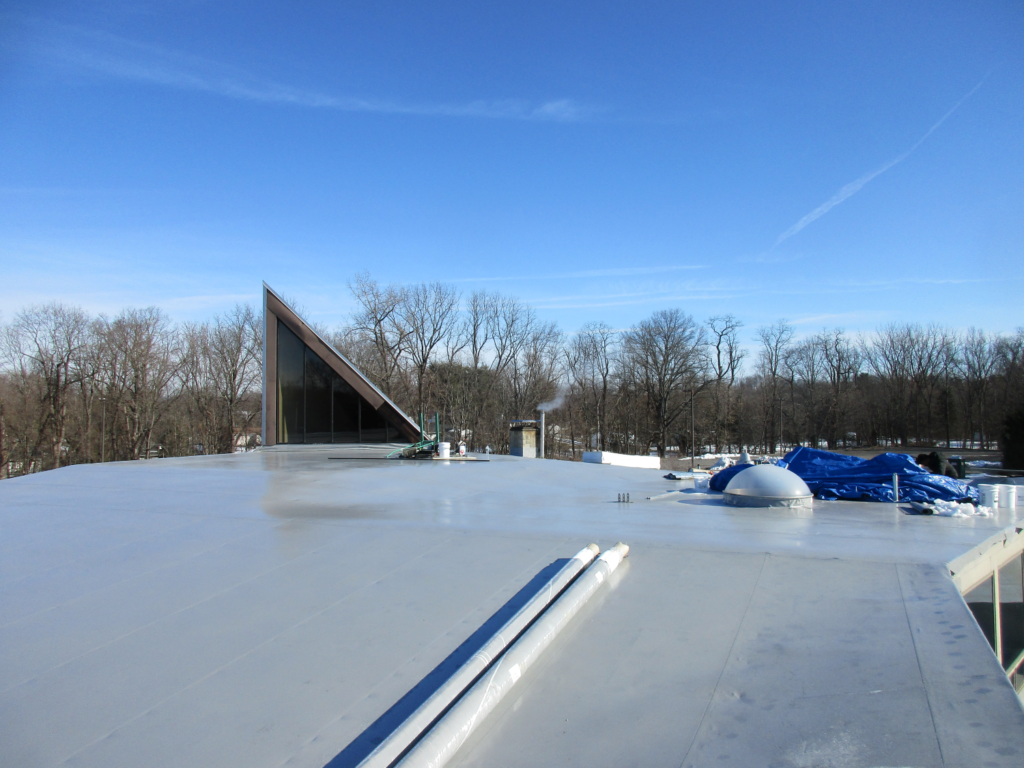 Family-Owned Industrial Roofing Contractor Based in Wappingers Falls, NY
The historic community of Wappingers Falls, NY, has long been a welcoming environment for businesses of all shapes and sizes. People have been drawn to Greater Wappingers Falls for hundreds of years, because of its charm and beauty. The local waterfall also played a critical role in the early industrial development of this area. Today, businesses continue to value the opportunities Wappingers Falls provides.
Situated in Wappingers Falls, Vanguard Roofing is proud to call this community our home. We share a strong bond with the local businesses that understand what it is like to work in Wappingers Falls. If you own or operate a commercial building, call us today to schedule a free consultation to learn more about how we can address all of your roofing needs.
Commercial Roof Restoration and Maintenance Plan Specialists in Wappingers Falls
Whether you own or operate a factory, a warehouse, a retail store, a school, a church, or a multi-unit apartment, you need a trustworthy professional commercial roofing contractor. Significant roof damage can cause untold and irreparable harm to your business's bottom line. We work with owners and property managers to mitigate this concern.
We provide a cost-effective maintenance plan to routinely inspect your building's roofing system. Our highly trained and certified roofing inspectors can identify potential or actual issues by periodically analyzing your roofing system. We dig below the surface to ensure nothing is missed. Whether you have a flat, metal, shingle, or slate commercial-grade roof, Vanguard Roofing will perform a roof condition assessment at least twice annually. If a roof repair or restoration is needed, we'll work with you to guarantee minimal to no business interruption.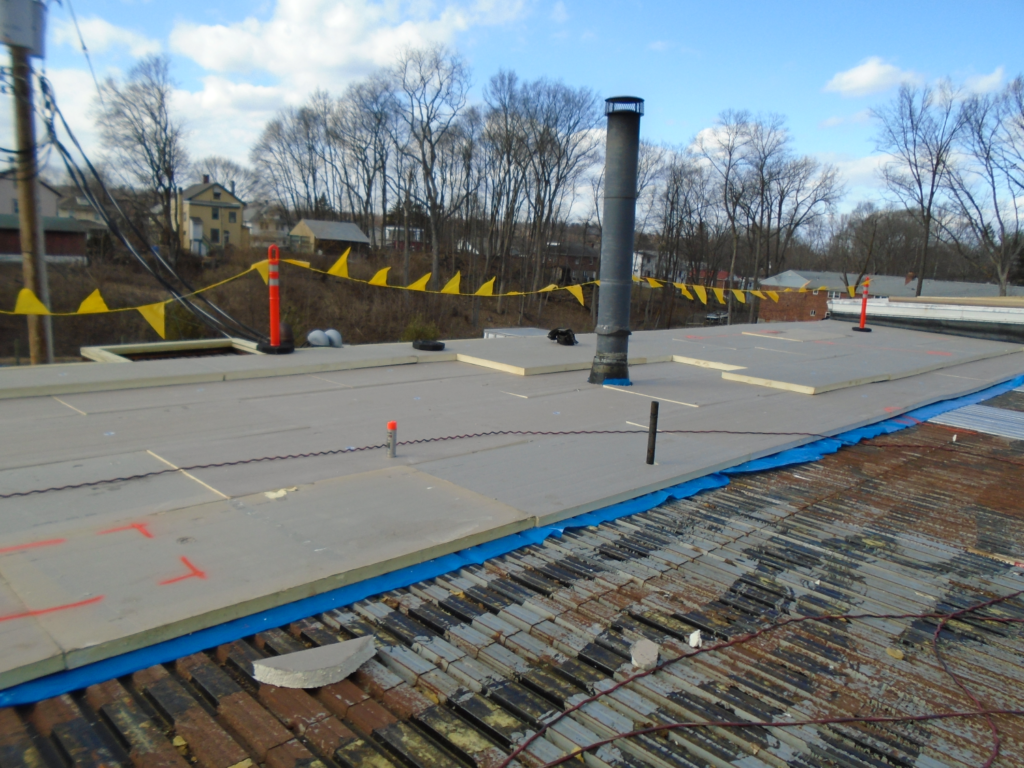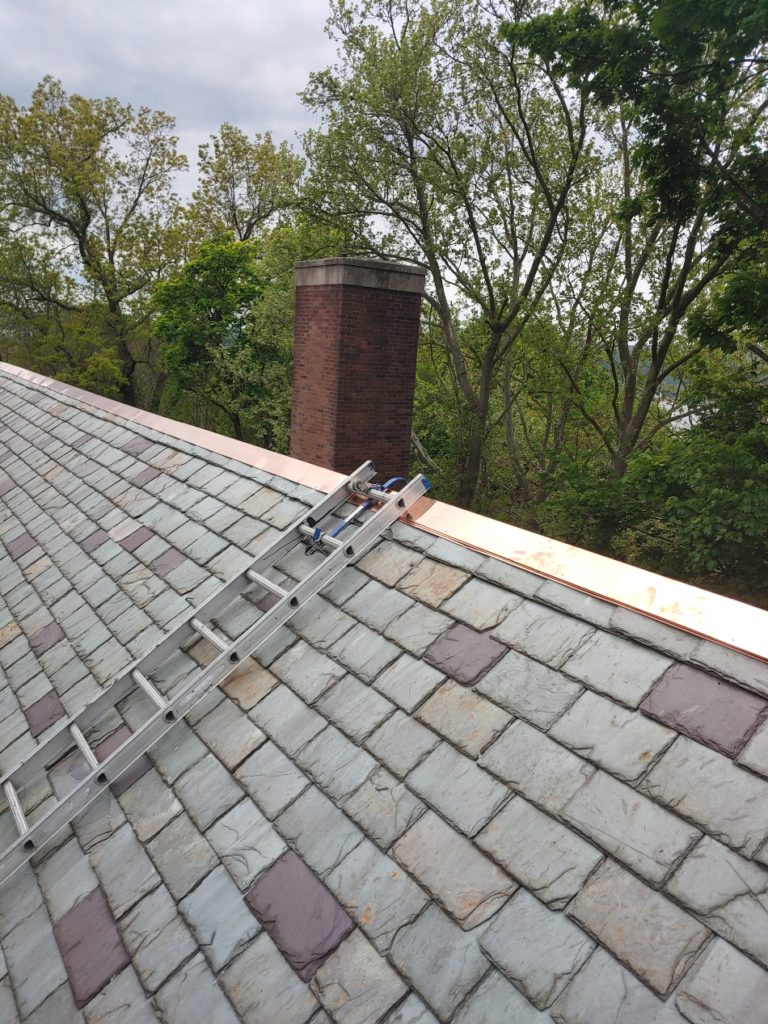 The Unquestioned Leader in High-Quality Commercial Roof Replacement Services
To be the best, you must establish a proven track record of satisfying customers. They need to know that our services and products fulfill their needs. There are many roofing contractors out there. None have the years of experience and training to surpass what Vanguard Roofing offers.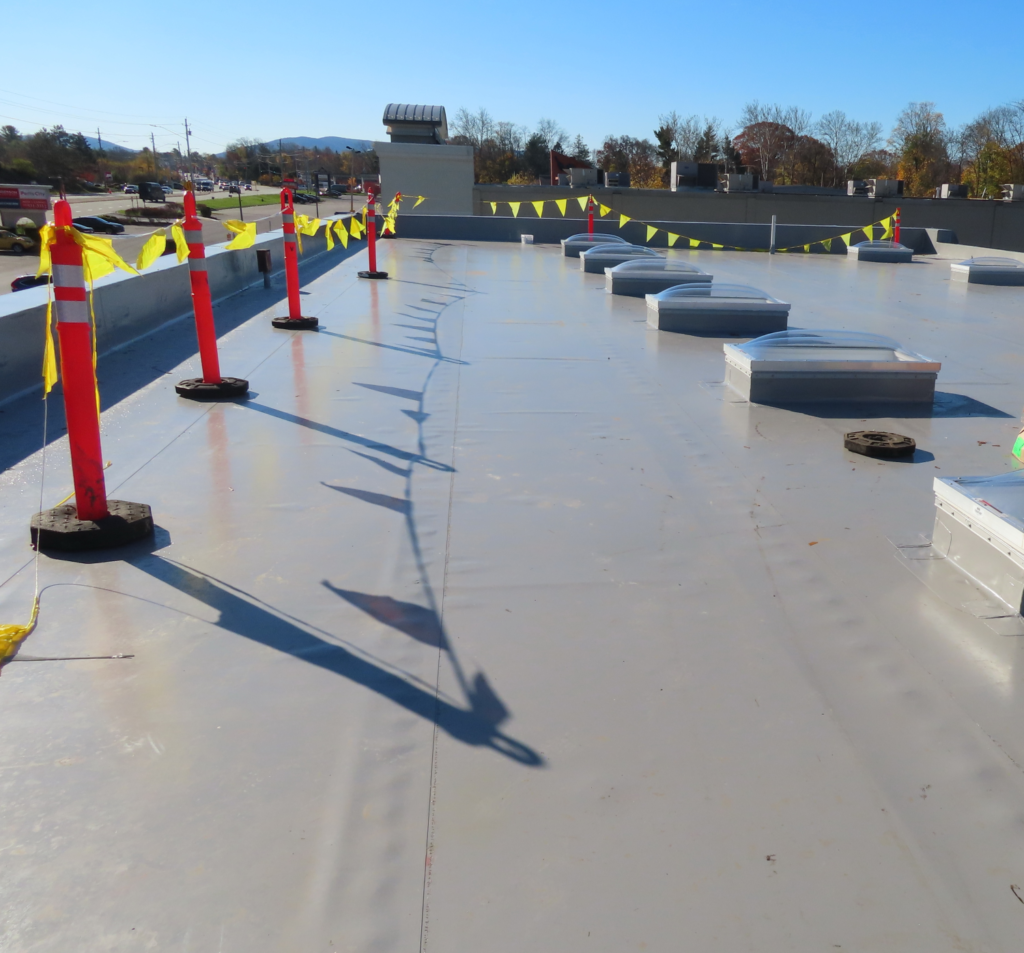 Contact Us For Superior Roofing Services
When you need a quote on a flat, metal, or slate roof replacement for your commercial or industrial building, your first call needs to be to Vanguard Roofing. We will promptly assess your roof's situation and provide an exact, accurate price quote. We also offer the industry's best warranties. To learn more, contact Vanguard Roofing today.