Hartford, CT's Leading Commercial Roofing Contractor
A Family-Owned Business with a Customer First Approach
Home to the nation's oldest continuously published newspaper, the Hartford Courant, Hartford is a city known as a hub for industry and commerce in the Northeast. Referred to as "The Insurance Capital of the World," Hartford has long since proven to be a business-friendly community. Over the past 50 years, Vanguard Roofing has been proud to serve thousands of satisfied business owners, such as the University of Hartford and the Mitchell Auto Group, with their commercial roofing needs.
At Vanguard Roofing, we don't view our clients as mere customers. When you work with us, we are your partners in a long-term relationship to address any roofing issue that may arise. With our team of highly-trained experts at your side, we proactively manage your complete roofing system to ensure that everything is exceeding your expectations.
With prompt, reliable service, you know that we are nothing more than a phone call or email away from quickly resolving your commercial roofing matter. Contact us today to discuss how we can be your roofing contractor for life.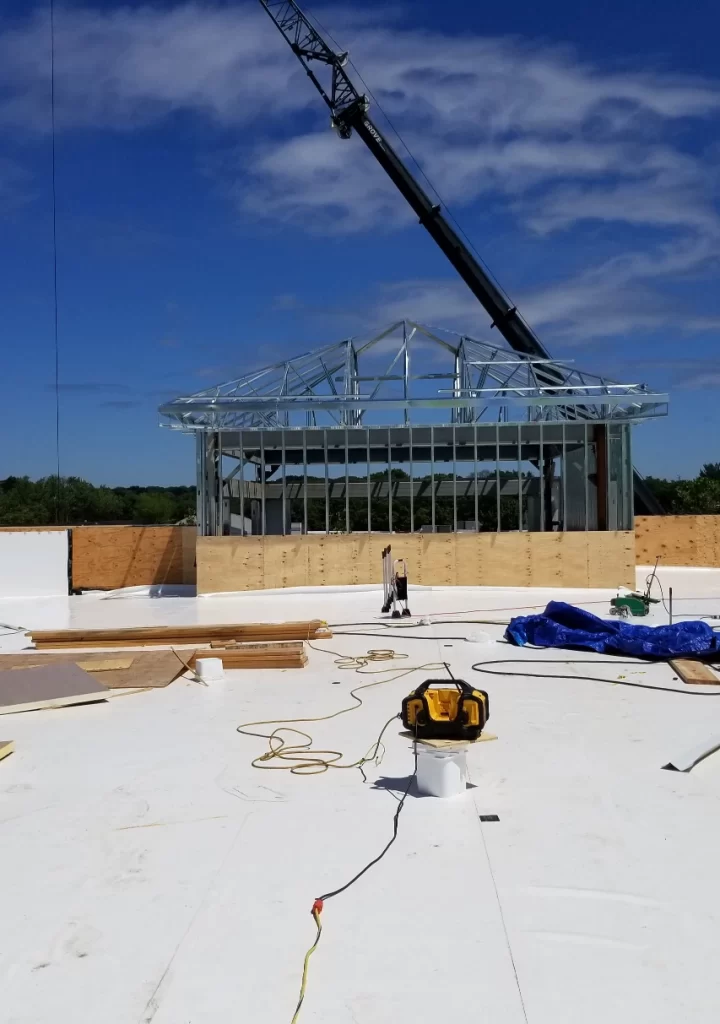 Setting the Bar High for Commercial and Industrial Roof Replacement Services
As a commercial or industrial building owner or operator, you understand the importance of avoiding any business interruption. Damage to your building can result in a loss of revenue or customers to your business. We work with all types of commercial-grade roofing, including the following:
If the life of your building's roof has run its course, we have the roofing solution for you. We ensure your roof replacement project is completed on time and within budget. No roof replacement job is too big or too small for us at Vanguard Roofing. We have a comprehensive plan of action, beginning with an initial inspection, continuing through the planning and installation phase, and finally wrapping up with a final inspection.
Our objective is to minimize any business interruption to your business. You don't have time to waste. We won't disappoint you. Call us if you would like a free commercial roofing consultation.
Fast, Reliable Commercial Roof Repair for Hartford, CT Business Owners
A violent storm can cause enormous damage to your building. Whether it is rain, wind, snow, or fire, Vanguard Roofing is your first call when an emergency happens. We can respond quickly and employ our comprehensive Emergency Roof Repair Response Program. Mitigating further damage to your building is essential to reducing or eliminating business interruption.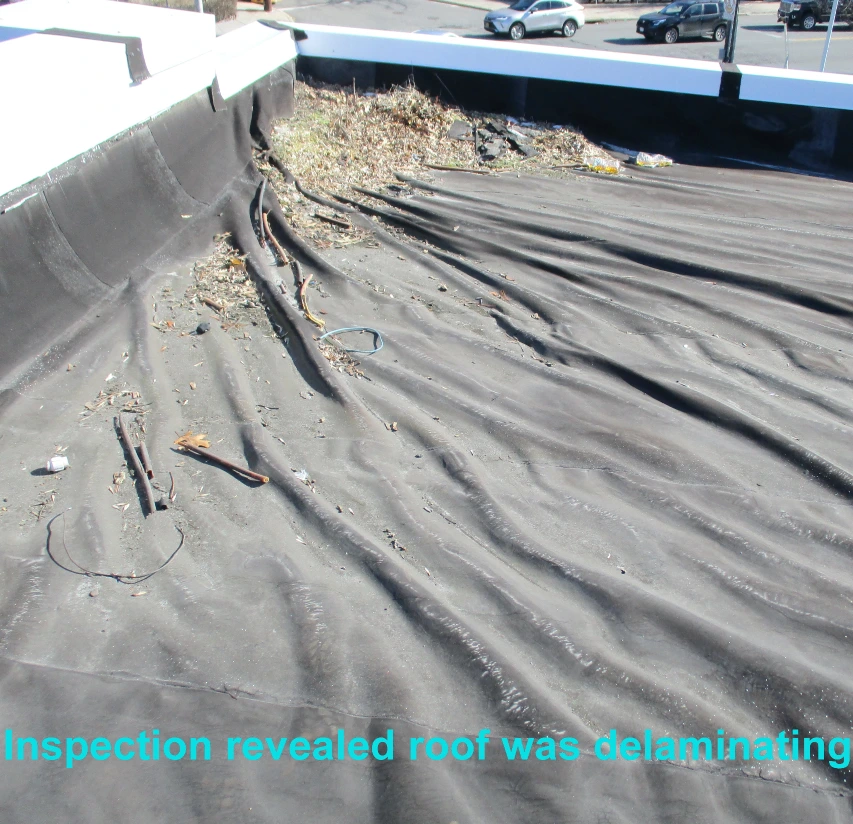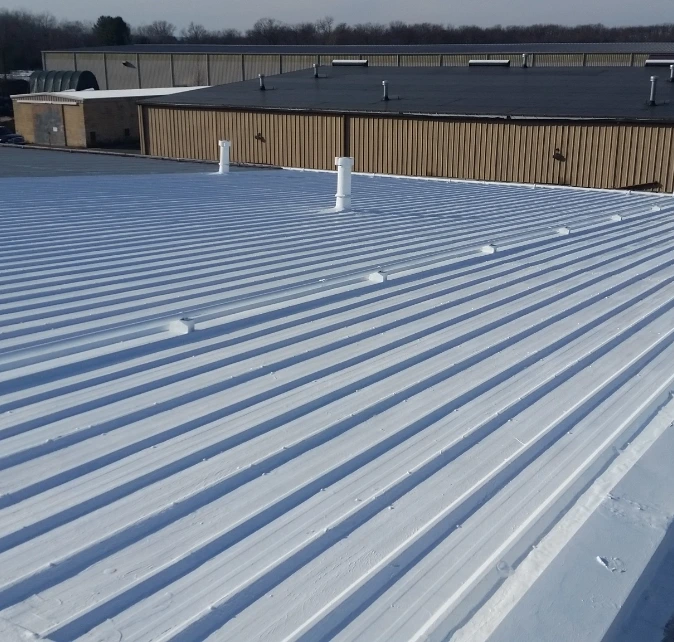 The Premier Roof Retrofit Specialists
If you are a business owner, you are always looking for ways to save expenses. One of the best ways to retain and add value to your building is to utilize a roof retrofit system. We can take an existing metal roof and construct a new EPDM or PVC roofing using your current metal roof as the deck. Adding a layer of insulation on top of the metal makes your facility more energy–efficient. Your building attains more curb appeal, and adds life to your building's roof. Let us know how we can retrofit your roof.