Poughkeepsie, NY Commercial Roofer
Top Quality Industrial Roofing Contractor in Poughkeepsie, NY
Known as the "Gem of the Empire State," Poughkeepsie, NY, is conveniently situated in the heart of the Hudson River Valley region. Dozens of major corporations and small businesses call Poughkeepsie, NY home. If your office or retail space needs roof repair, gutter cleaning, or snow shoveling, Vanguard Roofing can help. We have the knowledge and expertise to take care of your business the right way.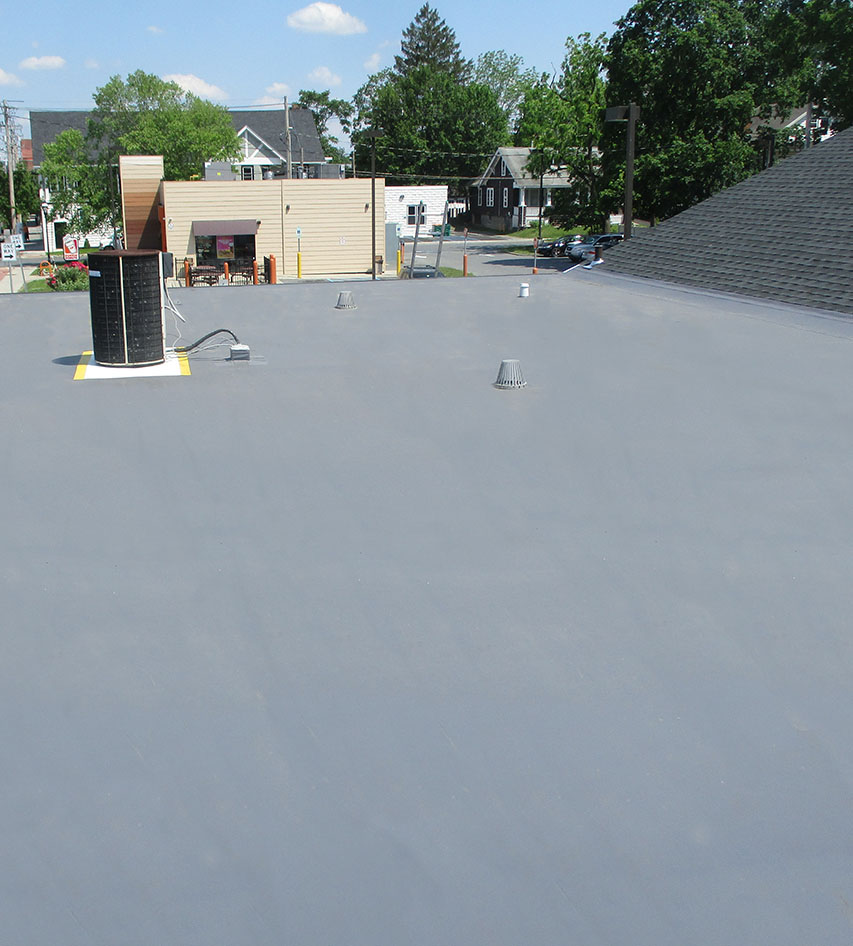 Commercial Roof Repair and Replacement Service Provider
Your office building or factory needs a roof that protects your business assets. At Vanguard Roofing, we pride ourselves on being the leaders in roof repair and replacement. Accordingly, we use only the latest advances in roofing technology. We have a full menu of options to ensure your business has the highest-quality roofing materials available in the industry.
Whether your building has a flat, metal, shingle, or slate roof, our team of certified roofing inspectors is trained to assess damage to your commercial roof. We provide you with solutions to keep your roof in the best possible condition. If your business needs a roof replacement, we work with you on a timeframe to efficiently perform your project satisfactorily.
The Reliable Leader in Industrial Roof Maintenance
At Vanguard Roofing, we have worked with hundreds of satisfied commercial and industrial clients, addressing their roofing needs. We pride ourselves on being the leading experts in extending the life of your building's roof by utilizing regular maintenance. Minor issues can become huge problems. With regular roof maintenance, we can identify potential complications immediately. This saves your business time and money by proactively delivering long-term solutions.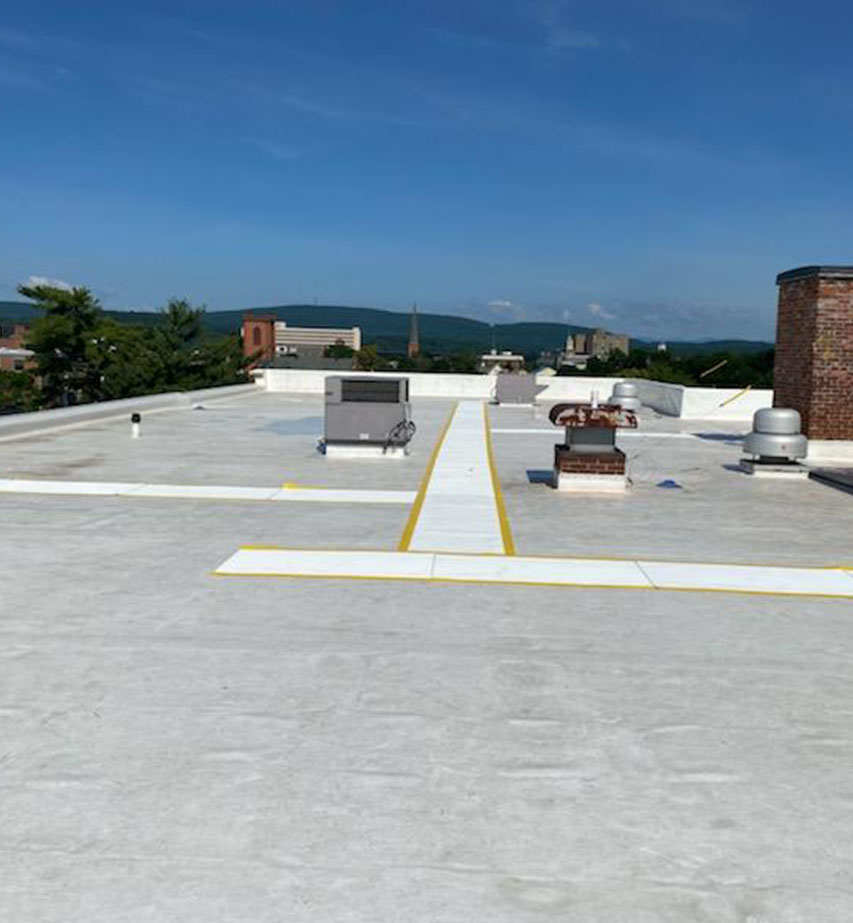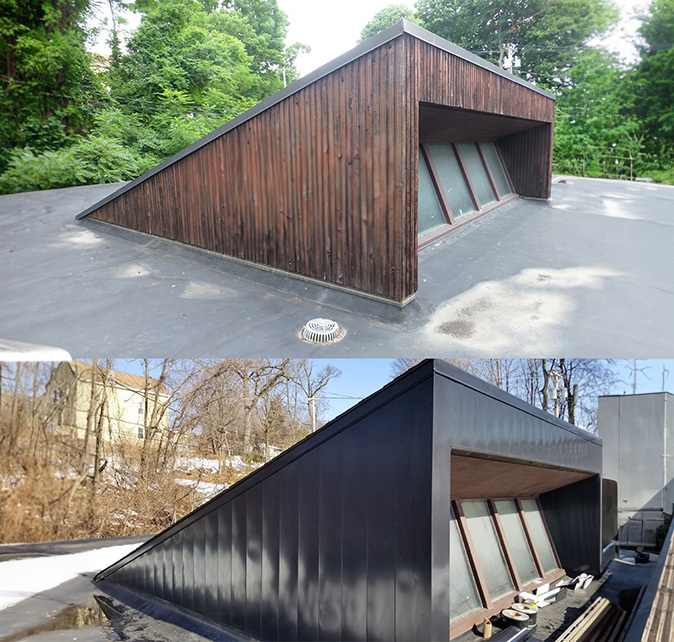 Poughkeepsie, NY's Dependable Exterior Contractor Service Provider
If your commercial business needs exterior services, Vanguard Roofing is proud to offer the best quality service in the following areas:
Family Partnership Center. Visions Hotels. Central Hudson Gas & Electric. We are proud to have worked with a wide range of businesses in and around Poughkeepsie, NY. If you are a property manager for an apartment or homeowner's association, we can help. If you are a realtor, a shopping center owner, or any other key decision-maker in the commercial industry, give us a call. Trust Vanguard Roofing to provide you with what you need when you need it.