Newburgh and New Windsor, NY's Commercial Roofing Contractor
The historical communities of Newburgh and New Windsor, NY, are rich in tradition and heritage. From the days of the early settlers to the American Revolutionary War and beyond, the people of these municipalities played a pivotal role in moving our country forward. To this day, residents proudly stand on this legacy. These communities are international shipping and distribution centers serving the Hudson Valley, Stewart Air National Guard Base, and Stewart International Airport.
At Vanguard Roofing, we share a longstanding legacy of working with businesses on addressing their roofing needs. Founded in 1972, Vanguard Roofing has worked with thousands of satisfied business owners to be the commercial roofer of choice. We have the knowledge and expertise to handle any roofing project.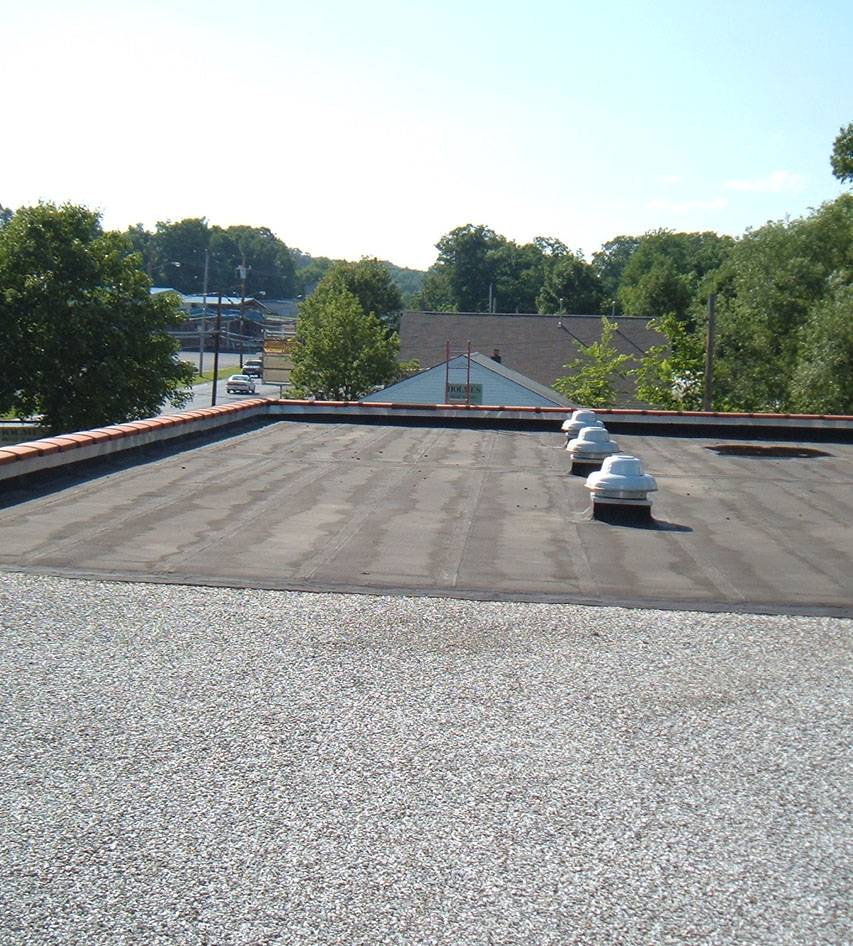 Commercial Roof Repair Specialists
For businesses in Newburgh, NY, or New Windsor, NY, you need a roof repair contractor that can work with all types of roof materials. We are trained to find the leak or issue with your roof and use the materials to completely restore your roof. Commercial roof repairs we do include:
A Roof Maintenance Plan to Save Money
At Vanguard Roofing, we also offer our customers a roof maintenance plan that helps you stay ahead of the game before something much worse happens. Our roof maintenance plan enables you to extend the life of your building's roof through an annual inspection, where we can proactively address anything that we observe. For business owners who need snow removal and roof or gutter cleaning, we also offer a plan to ensure these services are completed for you efficiently.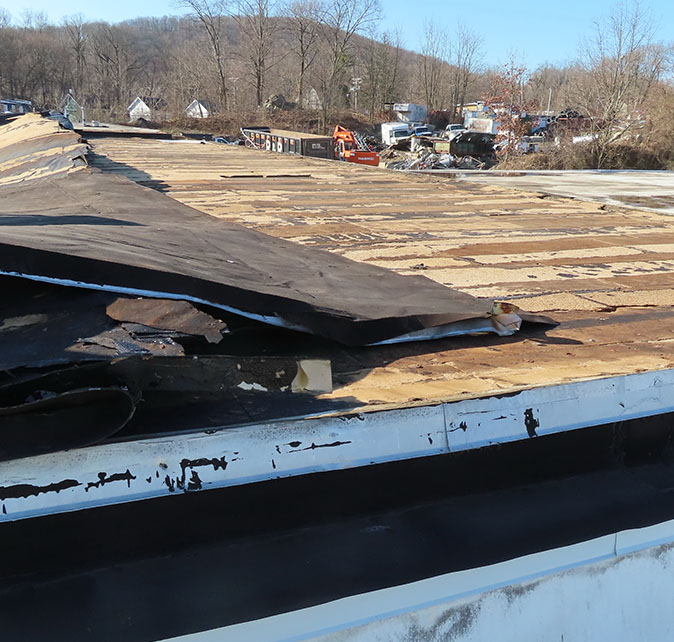 Industrial Roof Replacement Contracting Services in Newburgh and New Windsor, NY
For 50 years, Vanguard Roofing has specialized in replacing commercial roofs. No matter what size building you have or the age of your roof, we can take on your roofing project. We handle all types of roof replacements, including:
If your building needs a new roof, we would love to be your contractor. Our no-obligation inspection of your roofing system will help provide the necessary recommendations to help you move forward with your roofing project. Depending on your needs, we can install a vapor barrier, skylights, and insulation. We work within your budget and timeframe to ensure that your roof is performed promptly. Contact us today to see how we can help!