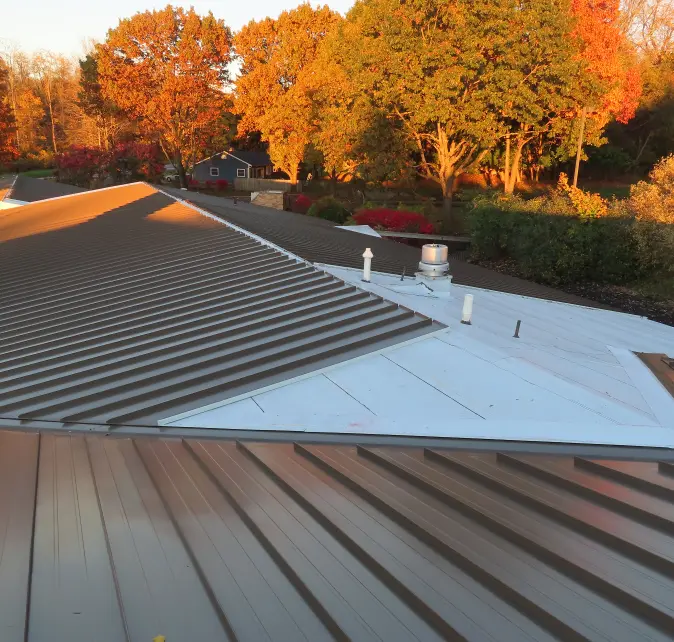 Danbury, CT, Roofing Contractor – Your Trusted Roofing Experts
Danbury, CT, is a small city in Fairfield County known for its rich history, picturesque landscapes, and thriving community. With its diverse range of commercial establishments, businesses in Danbury require top-quality roofing services to protect their investments. That's why they trust the Vanguard professionals.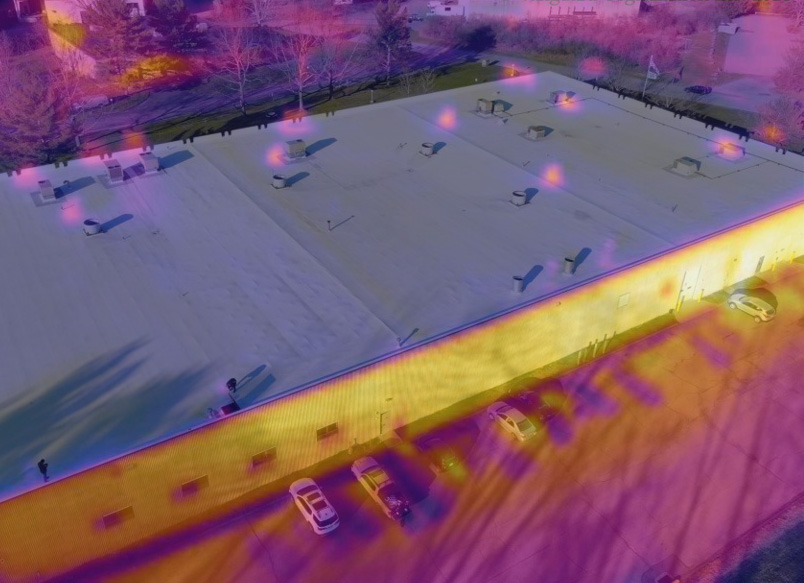 Commercial Roofing in Danbury, CT
When it comes to maintaining your commercial property, a well-maintained roof is vital. At Vanguard, our team of roofing contractors specializes in commercial roofing services. Discover why businesses across New England trust Vanguard Roofing with their roofing projects. Our expert crew of contractors is equipped with the knowledge and expertise to take on roofing projects of any scope.
Commercial Roof Repair Services
Whether your roof has suffered from storm damage, leaks, or general wear and tear, you can have peace of mind knowing that we are here to help. We use the latest techniques and high-quality materials to ensure long-lasting roof repairs that will keep your business safe and protected. Count on our expertise and professionalism to restore your roof's functionality and extend its lifespan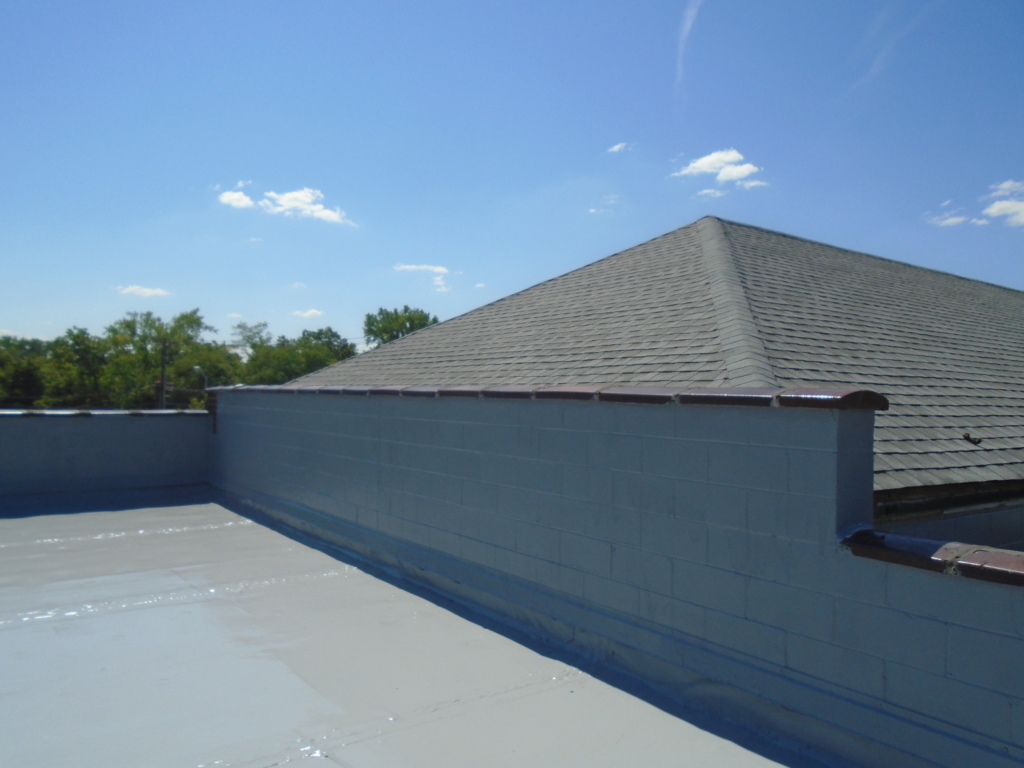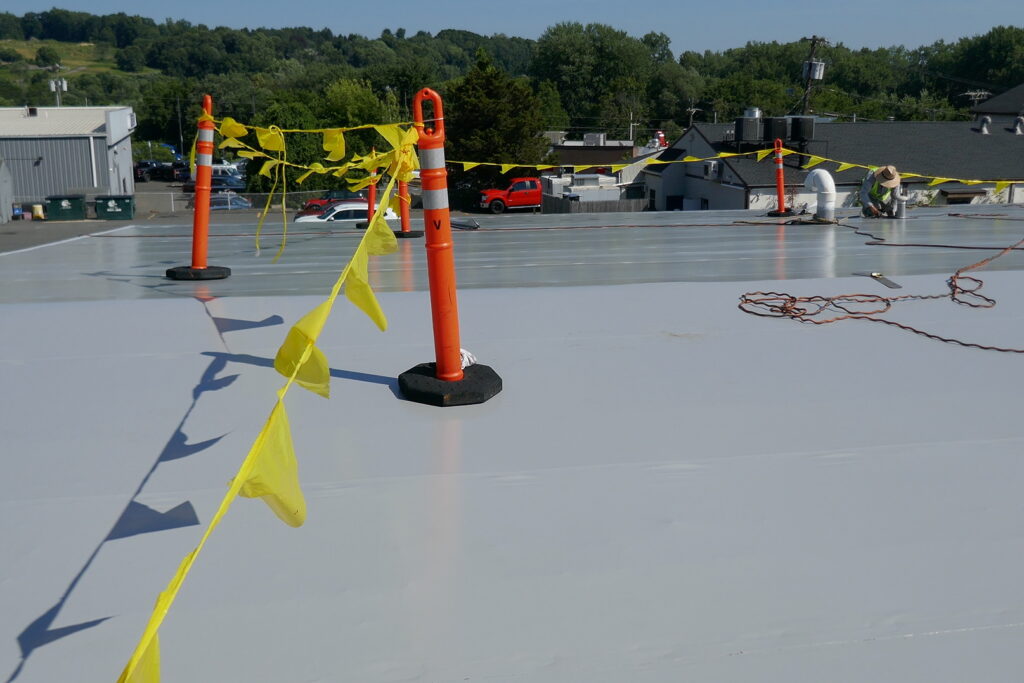 Commercial Roof Replacementent
If your commercial roof has reached the end of its lifespan or has experienced extensive damage, it might be time for a roof replacement. Our roofing experts have the knowledge and expertise to effectively and efficiently handle commercial roof replacements in Danbury, CT. We work closely with our clients to understand their specific needs and offer customized solutions. From selecting suitable roofing materials to completing the installation with precision, we are dedicated to providing exceptional service and ensuring your new roof meets the highest standards.
Roof Energy Options in the Danbury, CT Area
At Vanguard Roofing, we understand the importance of energy efficiency and sustainability. We offer roof energy options in Danbury, CT, to help businesses reduce their environmental footprint and save on energy costs. Our green energy solutions include solar-ready roofing options, which harness the power of the sun to generate clean and renewable energy for your building. Additionally, we provide reflective coatings that enhance your roof's ability to reflect sunlight, reducing heat absorption and keeping your interior cool. These energy-efficient solutions benefit the environment and provide long-term cost savings for your business.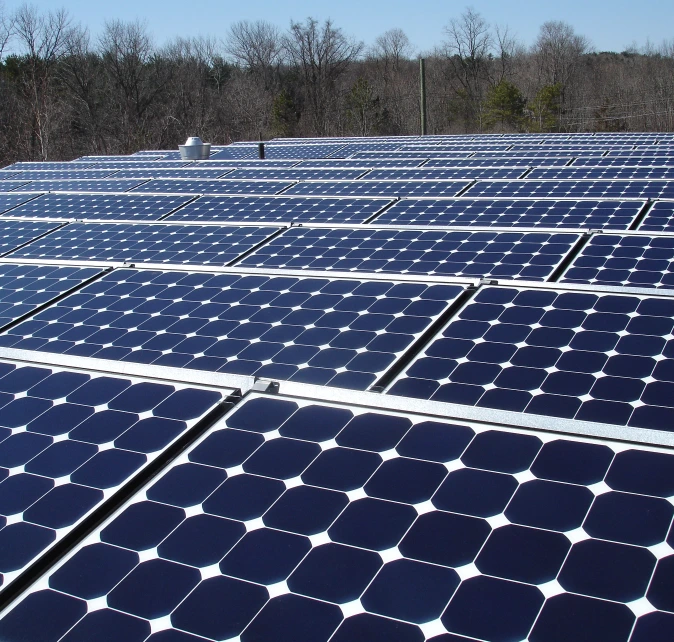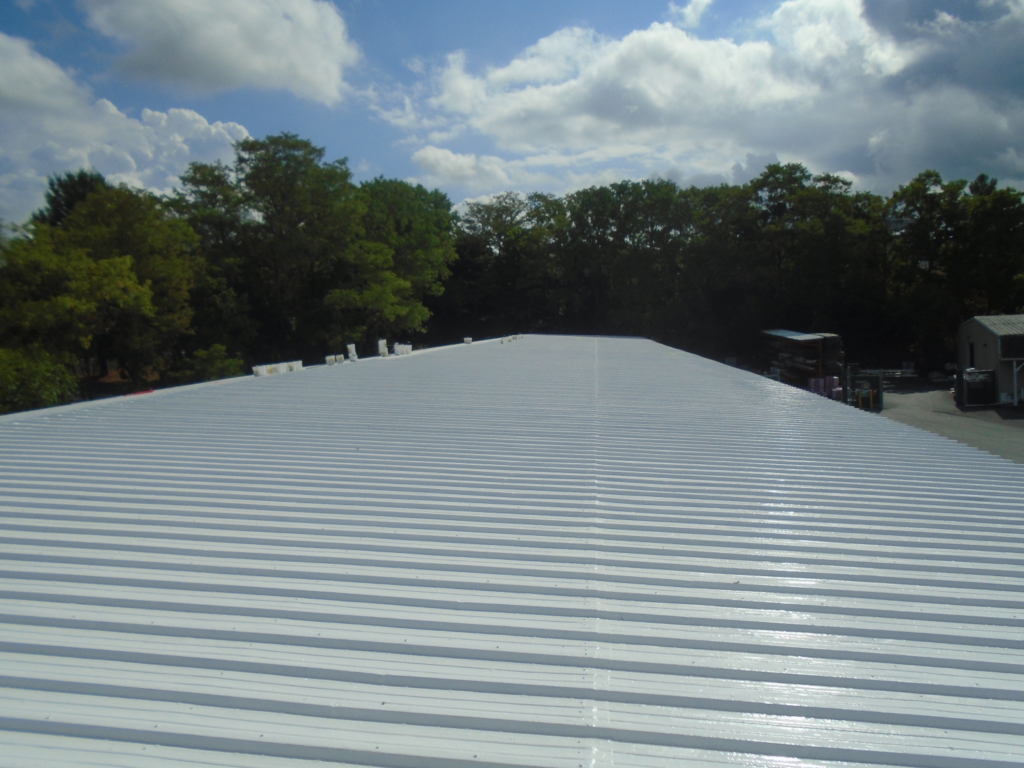 Connect With US
Contact us today to learn more about our roofing services in Danbury, CT. We are committed to delivering reliable and high-quality roofing solutions to meet the unique needs of your commercial property.