Roof Maintenance Plans From Vanguard Roofing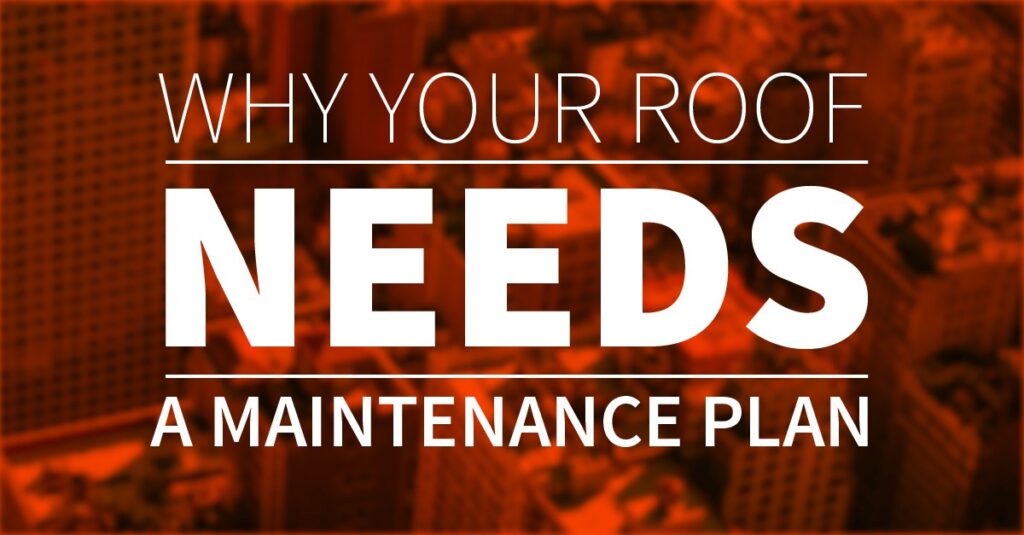 Vanguard Roofing's Maintenance Division provides these services for your commercial roof upkeep:
We keep a roof history file, including roof composition and roof maintenance records.
We do Roof Condition Assessment and provide regular roof inspections.
We make proactive repairs and do preventative roof maintenance to keep your roof working its best for the longest time.
We inform you of reactive repairs needed and note defective details in your roof system.
Vanguard Roofing's Roof Condition Assessment includes a thorough examination of:
Parapet walls for defects
Drains
Gutters and downspouts
Scuppers
Roof surfaces
Roof membrane
Flashing details
Miscellaneous items and penetration details
Vanguard Roofing's Roof Condition Assessment is done twice a year; before and after winter. We use a roofing inspection checklist and photograph everything for your roof history file.
Vanguard Roofing's Maintenance programs help you prioritize work into Emergency (Reactive) repairs & Maintenance (Proactive repairs).
Vanguard's Roof Maintenance Programs ensure that you protect your roofing investment, protect building contents, and save on costly roof repairs in the future. We are committed to providing you with the best roofing solutions using our expertise, problem-solving skills, and extensive maintenance programs. Contact Vanguard Roofing today to see how we can help you with your roofing project or roof maintenance.
---
Commercial & Industrial Roof Maintenance Plans
Regular Roof Maintenance and upkeep of your industrial or commercial roof is crucial and will protect your roofing investment and building contents. Regular roof maintenance extends the service life of your roof, helps ensure roof thermal efficiency, keeps your roofing warranty intact, and allows you to accurately budget future roof expenses and capital outlays. Vanguard Roofing offers Commercial Roof Maintenance Plans in New York & New Jersey.
Before and After Maintenance Flashing
Client called in about leaking. Found gaps is old flashing details, open joints and gaps, bad caulking around roof penetrations, delaminated flashings, bad fasteners and some holes.
We completely flashed the area to ensure we got the all the problematic areas plus areas which may cause issues at a later date.
---